Clara Gassull

IN RESiDENCE

at the School

Lluís Domènech i Montaner

www.claragassull.com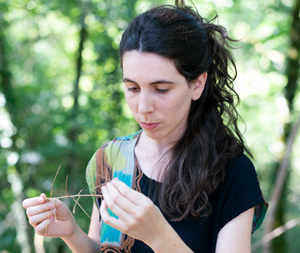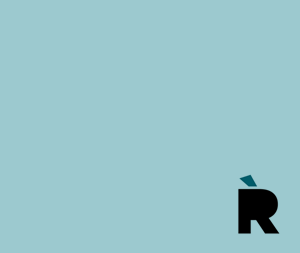 Clara Gassull Quer (Barcelona, 1994) combines projects and artistic mediation. She uses photography together with other artistic languages such as drawing, words, sculpture, video and performance, often exploring the relationship between play and place, as well as the connection between these two terms, inviting contemplation, reflection and action.
She graduated in Fine Arts from the University of Barcelona (UB) and in Photography from the IEFC (Institute of Photographic Studies of Catalonia). Since 2019, she has run the educational programme at Can Manyé, a contemporary art and creation venue in Alella. Together with Israel Ariño, with whom she has shared projects since 2016, she recently created LaBabuch, a cultural venue that organises get-togethers and workshops with various authors, focusing especially on the language of photography.
Her work is represented by Fiftydots Gallery and has been shown at the BFoto Festival (2016), Lumínic Festival (2018) and Fotointerpretacions (2019). It has also been shown at Fiftydots Gallery (2018) and Espace Séraphine Louis (2019).
Biography written in 2020
School Lluís Domènech i Montaner
www.domenechimontaner.cat
This is the fifth time that Lluís Domènech i Montaner (La Marina de Port, Sants-Montjuïc) is taking part in the programme, in the wake of previous residents Francesc Torres, BTOY and Ro Caminal. Once again, the school is doing so with a group of 3rd-year compulsory secondary education (ESO) students.
/
The Institut Domènech i Montaner opened its doors to pupils in the 1996-1997 academic year. It describes itself as an education centre open to its local environment that seeks to form socially competent people who embrace the values of solidarity and respect for difference. 
Participants
Students of 3rd of ESO
Andrea Ferré García, Abel López Ortiz, Meritxell Montañés Saiz , Ángel Palacín, Muñoz, Cintia Palacios Regalado, Luis Felipe Pama Montenegro, Abel Robles, Pérez, Nabil Sarrsi, Izan Serrano Fernández, Marcos Tomás Guerrero, Adrián Torrado Iglesias and Aroa Vilà Ancco.
Teachers
Teresa García and Montserrat Garriga
Curation and coordination
Fundació Joan Miró de Barcelona
Directed by
Institut de Cultura de Barcelona
Consorci d'Educació de Barcelona