Tom Carr

IN RESiDENCE

at the School

Sant Andreu

http://www.tomcarrstudio.com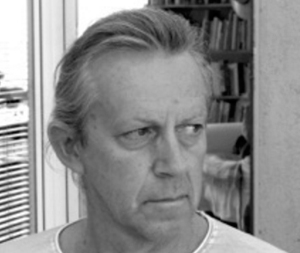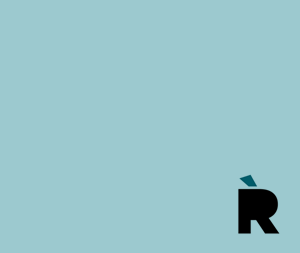 Born in Tarragona in 1956 of a Valencian mother and an American father, Tom Carr lived in the United States from the age of four to seventeen years, when he returned to Spain. Having taken his PhD from the Fine Art Faculty of the University of Barcelona, he is currently a teacher at La Massana School and the School of Visual Arts (SVA) in New York.
Tom Carr's artistic career, in which he has focused on sculpture in the main, includes many public projects in which the concepts of space and time are constant references. His first works, produced in the nineteen-eighties, are installations, sculptures, paintings and drawings, some particularly large, on architectural themes such as staircases, arches and towers. Carr's work makes frequent reference to archetypes, circles, spirals, pyramids, propellers, etc. Over the years, Carr has devoted his energy to public art in the main, with works in Europe and the United States.
Another interesting facet of his career are the exterior projections and light installations that he has created over the years. These include, outstandingly, the façade of the church in Cadaqués and the Seu Vella Old Cathedral in Lleida. His works are included, amongst others, in the following collections: MACBA, Reina Sofia, Museu d'Art Moderne, Céret, Société Générale and "la Caixa" Foundation.
Biography written in 2011
School Sant Andreu
http://www.isantandreu.net/
Institut Sant Andreu is a state secondary school located in the Nou Barris district of Barcelona. An outstanding characteristic of this centre is its excellent climate of co-existence, a key condition for ensuring that pupils receive a quality all-round education. The school has provided its services and helped to form local citizens for more than forty years, pursuing the goal of being an open school driven by a young spirit, dynamic and at the service of culture. Institut Sant Andreu teaches baccalaureate courses in two areas: science and technology; and humanities and social sciences.
Presentation written in 2011
Participants
Students 4th of ESO:
Laura Aguirre, Alba Alamillo, Alba Aragón, Alba Campos, Míriam Cañas, Óscar Castro, Ángela Mas, Vanesa Montaño, Sandra Nácete, Quim Obradors, Adrián Parrón, Carla Parrón, Aida Planas, Elisabet Preciado and Alba Rodríguez
Teachers:
Glòria Mateu (visual and plastic), Jèssica Obispo (catalan language) and Mercè Valverde (attention to the diversity)
Curation and coordination:
A Bao A Qu Association
Directed by
Culture Institute of Barcelona
Barcelona Education Consortium