Sara Manubens

IN RESiDENCE

at the School

L'Alzina

xaviermanubens.com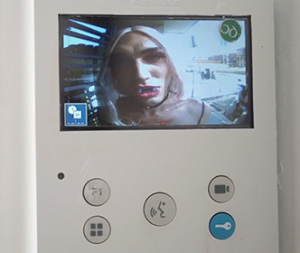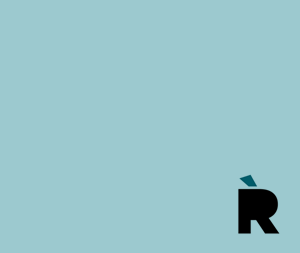 Sara Manubens (Barcelona, 1989)
An artist, choreographer and transvestite of Barcelona. She did a Master's degree in Arts Practice and Visual Culture (Reina Sofía Museum and ARTEA Group), led by Victoria Pérez-Royo and José Antonio Sánchez. Her work moves between site-specific, installations and dance, and she focuses attention on the transition processes between two things and their impact on reality. She places herself in a fer-trans, crossing and moving questions to produce new relationship spaces where that which is uncertain becomes a choreography. She is also interested in producing methodologies and formats that challenge the usual production logics. She takes uncertainty as the main driver of creation where decision-making goes hand in hand with emotion, intuition, and mystery.
She has been developing her solo creation projects since 2015. Among them, Symphony Performance (2020), with the support of the Grants-Awards from the City of Barcelona and created in residence at Graner. A great drag show in the public space that reflects on the love and violence that the transfeminine body receives. Under Construction (2018), created in residence at the L'Estruch and the Ensalle Theatre, is a performance and installation piece on the processes of transition of space and the body and the possibilities of fiction at the moment a space is inhabited. Sexy Chair (2015), a master's final project on the relationship between the body and object and the limits between that which is functional and that which is ornamental.
She also works with the TEKNODRAG group which is made up of trans feminist and queer artists who implement research projects on gender and sexuality technologies and who propose an abundance of these, expanding the possibilities of action for the transvestite body. They have developed projects within the Creation and Museums 2021 programme (Ethnological Museum of Barcelona), Drag Training days in Eremuak (Bilbao) and the presentation of El Molino in the 2022 Grec Festival.
She collaborates as a performer in projects of Cuqui Jerez, Aimar Pérez Galí, Idoia Zabaleta, Victoria Macarte, Joan Morey and Francesco Arena. At the same time, she develops educational projects in art centres and public schools in Barcelona. She has designed and executed educational projects for Graner, La Poderosa, La Caldera, MACBA and the Nyamnyam Space. The artist also writes programmes and dance and performance reviews on the Mercat de Les Flors blog.
Presentation updated in September 2022
School L'Alzina
www.alzina.cat
The L'Alzina Secondary School's (Congrés i els Indians, Sant Andreu) fourth consecutive participation in the iN RESiDENCE programme, with a group of 3rd-year students. After the creation processes of Marc Artigau, Llàtzer Garcia and Núria Llansi and Pierre Peres, Alzina opts for live arts once again.
/
The Institut L'Alzina opened in 1982. It is located at one end of the district of Sant Andreu, bordering on the Navas neighbourhood and the districts of Nou Barris and Horta-Guinardó. It currently runs three ESO streams and two higher secondary-school streams.
Participants
Students from 3rd of ESO
Teachers
Xavier Calvo and Jesús Navarro
Curator and coordination
La Poderosa
Management
Institut de Cultura de Barcelona
Consorci d'Educació de Barcelona