Paulina Flores

IN RESiDENCE

at the School

Infanta Isabel d'Aragó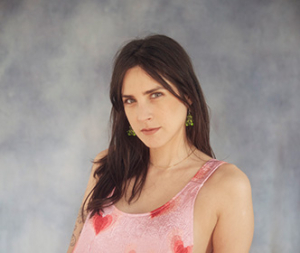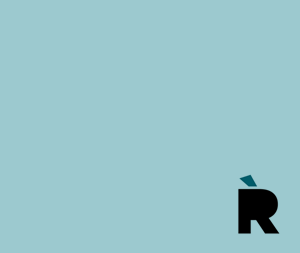 Paulina Flores (Santiago de Xile, 1988)
She studied literature at the University of Chile. Since 2021, she has lived in Barcelona, where she completed a Master's degree in literary creation at the Barcelona School of Management of the Pompeu Fabra University. In that same year, she also participated in the "Granada writers in residence" programme.
Her first book, Humiliation, was translated into more than seven languages and selected as one of the ten best books by the newspaper El País, in Spain. She has won the Roberto Bolaño Prize, the Critics Circle Prize, the Municipal Literature Prize and in 2019 the Bauer Giovanni, in Venice. In 2021, she was selected by Granta as one of the 25 best narrators in the Spanish language, in the under-35 category. She also published her first novel: Isla Decepción, which won the Independent Bookstores of Chile Prize for best book of the year in the fiction category, which is being translated into English, Japanese and Dutch, among others.
During 2022 she formed part of CAN CAB Residency in Girona. She has been a teacher and has led the podcast Confieso que he leído; she performs talks and workshops on creative writing processes, and she collaborates as a columnist for the El País newspaper.
Presentation updated in September 2022
School Infanta Isabel d'Aragó
www.iesinfanta.org
The Infanta Isabel Secondary School (Sant Martí de Provençals, Sant Martí) participated in the first edition of iN RESiDENCE (2009-2010), which resulted in the work "Ten thousand hours", with Salvador Juanpere. His creation process helped set lots of the elements that have become characteristic of the programme. Subsequently, the residence programmes have hosted Antònia del Río (2013-2014), Martí Anson (2015-2016) and Tanit Plana (2021-2022). In this edition, the Infanta Isabel Secondary School participated one again with a group of 4th-year students.
/
The Infanta Isabel d'Aragó Secondary School began its trajectory back in 1962 with the desire to train the children of the working families who had settled in the neighbourhood, born in the urban expansion of Barcelona towards the Besòs River. For the pedagogue and scientist Angeleta Ferrer (Barcelona, 1904 - 1992), both a teacher and the headmistress of the centre in the school's initial years in operation, the Infanta Isabel School "has always been a vibrant centre internally, and one which is constantly renewed and that has a tireless desire to excel."
Participants
Students from 4th of ESO
Teacher
Esther Villanueva
Curator and coordination
A Bao A Qu
Management
Institut de Cultura de Barcelona
Consorci d'Educació de Barcelona