Patrícia Dauder

IN RESiDENCE

at the School

Caterina Albert

patriciadauder.net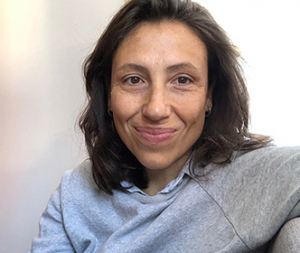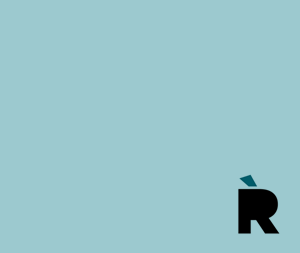 PATRICIA DAUDER (Barcelona, 1973)
Study and experimentation of the shape, material and structure comprise the means through which Patricia Dauder perceives, interprets and projects her sensations on the ephemeral and the temporary: changes that occur in the environment, fleeting phenomena or vague perceptions and sensations in her mind. The final morphologies that appear in various formats –drawings, films, textiles, objects or photographs– are the result of long working processes in which a dialogue is established between the observation of the world, abstraction of perceptions and material manipulation. The presence and absence, the whole and fragment, the mass and vacuum, waste and traces in nature and artificial elements are concepts that resonate in the fragile forms that arise after successive processes of making, remaking, adding and subtracting.
She lives and works in Barcelona. She studied at the Faculty of Fine Arts in Barcelona and at the Ateliers Arnhem in the Netherlands. Among her recent exhibitions are Surface. Introducing Patricia Dauder, National Gallery of Prague, Czech Republic, 2018; XIV Biennial of Cuenca. Estructuras Vivientes, Cuenca, Ecuador, 2018; Terra Incognita, Contemporary Arts Centre, Sâo Miguel, Azores, Portugal (2017); Recinto, MARCO, Vigo, Spain (2015); Villa Toronto, Toronto, Canada (2015); The Second Image, Serralves Museum, Porto, Portugal (2012); 1979: Un monument a instants radicals, La Virreina, Centre de la Imatge, Barcelona (2011); Test Transmission, Artspace, Auckland, New Zealand (2011); Orbital, Suñol Foundation, Barcelona, Spain (2009); Art Statements/Art Basel, Basel Switzerland (2009).
School Caterina Albert
https://agora.xtec.cat/inscaterinaalbert/
Sixth consecutive participation of the Caterina Albert Secondary School in iN RESiDENCE, where Laia Estruch, Mariona Moncunill, Mònica Planes, Óscar Martín and Eulàlia Rovira have taken part. Once again, the Caterina Albert school participates with a group of students from 4th of ESO.
/
The old Juan Manuel Zafra Secondary School, now known as Caterina Albert, was founded in 1892 in a modernist building. It was initially designed to house a refuge for poor women, but it was converted to an arts and crafts training school. Now it is a public centre with three ESO classes per year and two Baccalaureate classes that incorporates students from Primary schools in the area.
In 2020, the community of this public secondary school in the Camp de l'Arpa district of El Clot decided to adopt the name Caterina Albert, a leading figure of Catalan modernism that furthermore symbolises the recognition of gender equality.
Participants
Students from 4th ESO
Eric Bartra Bartra, Isabel Caro Pedregosa, Bruno Croce, Abril López Ramírez, Marc Marí Lamy, Víctor Martínez Juez, Neo Moncosi Balboa, Carla Naranjo Giraldez, Laia Olaizola Andrés, Julia Candela Reyes Velásquez, Pilar Salvador Perez, Iratxe Vázquez López.
Teachers
Sandra Gimeno and Alícia García
Curator and coordination
A Bao A Qu
Management
Barcelona Culture Institute
Barcelona Education Consortium