Nus Teatre

IN RESiDENCE

at the School

Salvador Espriu

nus.coop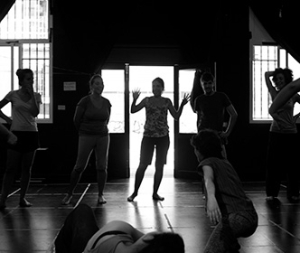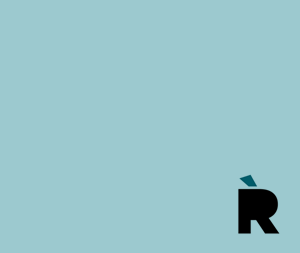 NUS Teatre 
NUS is a non-profit cooperative made up of an interdisciplinary team of performing arts professionals as well as from the social sphere. We develop shows, actions and transformative processes with a feminist and community perspective, from creativity and care, to look at social issues and to raise awareness and transform power relationships.
Throughout our career, we have put on several participatory theatrical shows, aimed at children, young people and for the general public, these include: Monòlegs a la plaça,, I què. i què? , És de conya, #1000LIKES, La Perruca and Microteatre a l'aula.
At the same time, we have accompanied several groups of youngsters and adults to carry out their own creative processes, based on the subjects that interest them most.
On the issue of awareness and prevention, each year we continue to develop new proposals for workshops and training for professionals, which help us move toward a fair and equitable society.
Presentation updated in September 2022
School Salvador Espriu
https://agora.xtec.cat/ies-espriu
The Salvador Espriu Secondary School's fourth consecutive participation in the iN RESiDENCE programme, with a group of 4th-year students. In previous editions it has hosted the creation processes of Clara Nubiola (2019-2020), David Climent (2020-2021) and Matilde Amigo (2021-2022).
/
The Salvador Espriu Secondary School (El Clot, Sant Martí) began operating in 1996 and is located in Plaça de les Glòries. It occupies a new building, next to the La Farinera del Clot Cultural Centre. El Salvador Espriu places the participation in the iN RESiDENCE programme in the transformation processes of its entire educational community and its connections with the most immediate environment.
Participants
Students from 4th of ESO
Teachers
Cristóbal Carrasco and Mònica Sandoval
Curator and coordination
Transductores
Management
Institut de Cultura de Barcelona
Consorci d'Educació de Barcelona