Makea Tu Vida

IN RESiDENCE

at the School

Maria Espinalt

www.makeatuvida.net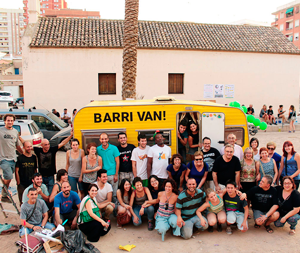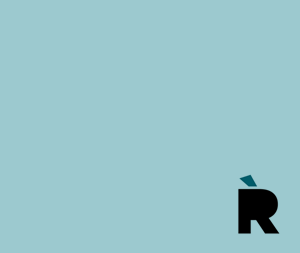 Makea Tu Vida is a social and educational non-profit that works in the territory between the worlds of design and ecology. In its practice, the organisation promotes open design, exchange of knowledge and collective creativity applied to reuse in different contexts and situations.
Since Makea Tu Vida was established in 2006, this "action group" has focused on generating strategies for participation that highlight the problem of waste, raise awareness about the use of resources and consumer habits and focus on the transformation of the habitat in its many dimensions (public, community and private space). Through co-creation and collaborative design methodologies, Makea Tu Vida develops workshops for the collective construction of messages, furnishing spaces, relational platforms (digital and found), artefacts and objects.
The group's lines of action revolve around open design, reuse and communication, focusing on:
• Designing and exploring constructive solutions through continuous experimentation and prototyping of types of objects through waste reuse techniques.
• Generating collective and participatory work dynamics that encourage self-construction by users as a tool for reflection and for raising social and environmental awareness.
• Creating and developing collaborative platforms to promote the culture of reuse and exchanges of knowledge.
• Training in the use of open source design tools and methodologies.
• Development of DIY (Do-It-Yourself) / DIWO (Do It With Others) culture as a practical method for individual and collective empowerment in opposition to the alienating "throwaway" culture.
Biography written in 2017
School Maria Espinalt
http://www.institutmariaespinalt.cat/home
Maria Espinalt participates for the first time in the program, with a group of students of ESO second.
/
The Institut Maria Espinalt is a new secondary school that opened its doors in the 2016-2017 academic year. The team behind it aim to create a centre where pupils are at the heart of the school's educational activity, an activity characterised by a change in the traditional roles in its community.
Participants
Students 2nd of ESO:
Tamara Ainxos, Jazmany Alvarez ,V. Elisabet Àvalos, Melody Becerra, Níobe Bernal, Angeli Chiguay, Saray Fernández, Jonás Flores, Natàlia Gil, Isabel Gómez Armario, Nil Herrador, Vanessa Jiménez, Khushi Kaur, Joel Martinez, Elisabet Mejia, Mariona Parés, Víctor Quiñónez, Kai Ventura and Susana Wang
Teachers:
Juli Carandell and Jorge González
Curation and coordination:
Núria Aidelman, Laia Colell and Agnès Sebastià (A Bao A Qu Association)
Directed by:
Culture Institute of Barcelona
Barcelona Education Consortium
Residence tied to the Barcelona Design Museum