Luís Tabuenca

IN RESiDENCE

at the School

Antaviana

www.luistabuenca.com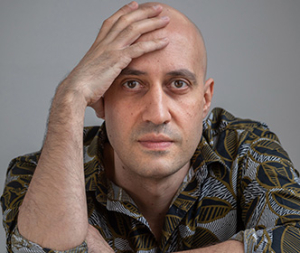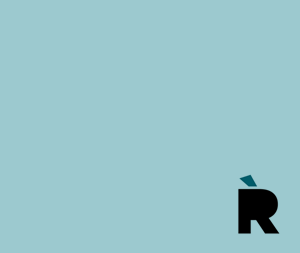 Luis Tabuenca (Saragossa 1980)
Born in Zaragoza, Luis studied percussion and composition in his home city as well as in Barcelona, Amsterdam and at the University of California, in San Diego. He is currently studying for a Doctorate in Sound Art at the University of Barcelona. He has received grants from the Fulbright Commission, the Government of Aragon, the Barcelona Culture Institute (ICUB in its Catalan acronym), the Ramon Llull Institute and the Spanish Authors' Foundation. He has received numerous awards and has given workshops and lectures at institutions around the world (Bern, London, Cairo, New York, etc.). He has been the founder and artistic co-director of the International Experimental Music Festival (FAT) and resident artist at the New York University, the Electroacoustic Music Days in Portugal and the Phonos Foundation of the Pompeu Fabra University.
He has composed works for various formations, which have been performed both in Spain and abroad. In 2014 he founded an ensemble of his own, dedicated to promoting an interdisciplinary dialogue between music, art, science and nature, focused on redefining the concept of opera, in order to reorient its practices toward a more dynamic form of art of the 21st century, one which allows representation beyond specialist theatres and reaching new audiences. He has recorded seven records for the labels: Mode Records, Aural Embanins, Diatribe, Verso, Sinkro, Naucleshg and Acheulian Handaxe Records.
Presentation updated in September 2022
School Antaviana
https://escolantaviana.org
Antaviana School's (les Roquetes, Nou Barris) fifth consecutive participation in the iN RESiDENCE programme, with a group of 3rd-year students. Nora Ancarola and Marga Ximénez (2018-2019), Sebastián García Ferro (2019-2020), Eulàlia Garcia Valls (2020-2021) and Octavi Serra (2021-2022) participated in the previous editions.
/
The Institut Escola Antaviana is noted as an educational project that regards inclusion and addressing diversity as being among its priority objectives. Its pupils are a very wide sample of the entire social spectrum in the neighbourhood and present a very high degree of diversity in terms of their individual educational needs and socioeconomic circumstances. In addition, the Institut Escola Antaviana has very close ties with families and the neighbourhood and its amenities, among them the Ateneu de Nou Barris, a flagship for the entire educational community. 
Participants
Students from 3rd of ESO
Teachers
Joaquim Cubarsí and Carme Salinas
Curator and coordination
Fabra i Coats: Fàbrica de creació i L'Afluent
Management
Institut de Cultura de Barcelona
Consorci d'Educació de Barcelona