Lina Bautista

IN RESiDENCE

at the School

Escola Trinitat Nova

www.linalab.com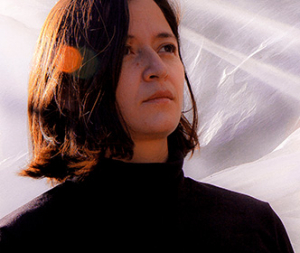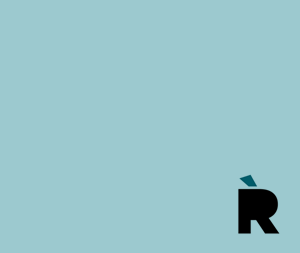 Lina Bautista studied musical composition in Bogotá, Colombia. She has lived and worked in Barcelona since 2010, where she finished her studies on composition and new technologies, interactive musical systems design and sound art. With her musical project Linalab, she has produced three albums and has performed on stages all over the world. She is currently the artistic director on the European project On-the-fly focused on live coding.
She is part of various collectives such as Toplap Barcelona, a resident at Hangar; Familiar DIY, with which she holds electronic instrument construction workshops; the music label Synth Vicious, and Sons de Barcelona, a group of artists that works to foster interest in sound technologies. She is the technical coordinator of Mediaestruch and lecturer for the Master's degree in Sound Art of the UB and of the Fine Arts Sound workshop of the UOC.
School Escola Trinitat Nova
https://agora.xtec.cat/ietn
Third consecutive year of participation of the Trinitat Nova Secondary School in iN RESiDENCE. In the eleventh edition (2019-2020) it hosted Isamit Morales; and in the twelfth, Arnau Sala. Once again, a group of students from 3rd ESO are taking part. 
/
The Institut Escola Trinitat Nova is a global educational project that is set up as a single educational centre (0-16 years) within the framework of wider socio-educational facilities and initiatives in the Trinitat Nova neighbourhood. The ieTN's approach links educational action to community action, as it is difficult for them to make complete sense if they are separate, and the more they are aligned, the more useful and interesting they become.
Presentation updated in September 2023
Participants
Students from 3rd ESO
Umra Basharat, Aurora Díaz García, Josué Kaleb Escoto Castro, Juan Gracia Rojas, Laura Sofía Hernández Barbosa, Iman Maaroufi, Jordan Mendoza Escudero, Irene Nsue Monvora, Catiana Ortíz Fernández, Henry Alberto Palma Matute, Kelly Pillajo Jacome, Cristal Salazar Isaula, Kaylee Vergara Barreto. 
Teachers
Carlos Junquera and Ariadna Gàlvez
Curator and coordination
L'Afluent
Management
Barcelona Culture Institute
Barcelona Education Consortium