Francesc Torres

IN RESiDENCE

at the School

Lluís Domènech i Montaner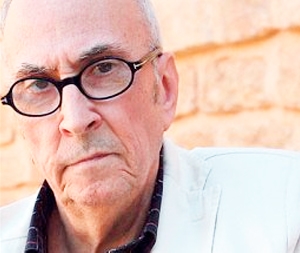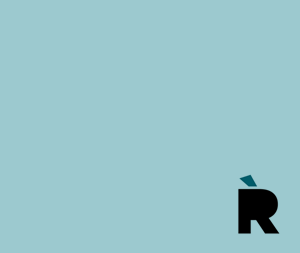 Over the course of his long career in art, Francesc Torres (Barcelona, 1948) has worked as a visual artist, curator and essayist on various publications and newspapers. He has spent most of his career outside Spain. In the late sixties he moved to Paris, where he worked with the Polish sculptor Piotr Kowalski. It was during this period that he began to develop his industrial work. In the early seventies he moved to the United States, setting firstly in Chicago and then in New York, where he lived until 2002, apart from a brief spell in the late eighties when he worked in Berlin for two years.
Francesc Torres has presented exhibitions at many centres and institutions, including, amongst others, the International Center of Photography in New York, the Reina Sofia National Art Centre Museum in Madrid, Barcelona Museum of Contemporary Art, Valencia Institute of Modern Art, the Massachusetts Institute of Technology, the Carnegie Institute Museum of Art of Pittsburgh, the Whitney Museum of American Art in New York, Arizona State University Art Museum in Tempe, Arizona, the Hirshhorn Museum of the Smithsonian Institution in Washington and the Herbert F. Johnson Museum of Art at Cornell University in Ithaca, New York. His work has also been shown at such centres as the Guggenheim Museum in Bilbao, Artium in Vitoria, the Joan Miró Foundation in Barcelona, ??the State Russian Museum in St. Petersburg and the Museum of Modern Art in New York. 
In 2009, he received the Government of Catalonia National Prize for the Visual Arts for his retrospective exhibition da Capo, presented at MACBA in 2008. Francesc Torres was president of the Association of Visual Artists of Catalonia from 2002 to 2005 and chair of the King Juan Carlos I Center at the University of New York in 2006. Finally, he was present at the Thirty-Seventh Venice Biennial with his work Construction of the Matrix (1976).
Biography written in 2014
School Lluís Domènech i Montaner
www.domenechimontaner.cat
A group of third-year secondary pupils taking an optional subject is participating in this year's edition of In Residence.
/
The Institut Domènech i Montaner opened its doors to pupils in the 1996-1997 academic year. It describes itself as an education centre open to its local environment that seeks to form socially competent people who embrace the values of solidarity and respect for difference. 
Participants
Students 3rd of ESO:
Ralph Wendell Alipio, Luisa Flores, Daniel Giner, Patricia Iglesias, José Maria Larrinzal, Aya M'rabet, Jordi Pompas, Sandra Sabaté, Albert Sanz, Zahid Suleman, Adrià Termes, Petya Tsoneva, Andrea Valls and Henar Vilar
Teachers:
Toni Escrig (technology) and Irene Nieto (social and coordinating 2nd cycle of ESO)
Curation and coordination:
A Bao A Qu Association
Directed by:
Culture Institute of Barcelona
Barcelona Education Consortium