Edu Comelles

IN RESiDENCE

at the School

Pau Claris

www.educomelles.com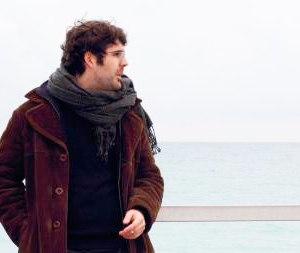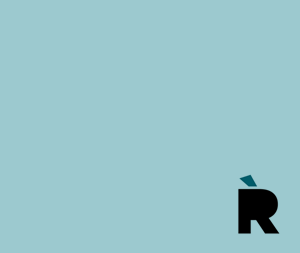 Edu Comelles (Barcelona, 1984) has worked in the field of sound composition since 2006. His work has been released on several creative commons record labels, such as Resting Bell (Berlin), Test Tube (Portugal), Impulsive Habitat (Portugal) and Audiotalaia (Spain). He has taken part in festivals in Stockholm, Vienna, Madrid, Mexico, Bristol, London, Valencia and Barcelona, presenting live performances of his personal projects. He premiered the Cello + Mobile project, developed in collaboration with Sara Galán, live at the Sónar Festival in Barcelona of 2013. His work has been presented at the Reina Sofía National Museum, the University Museum of Art in Mexico City, CaixaForum Barcelona and the LABoral Art Factory in Gijón. 
Comelles is the founder and director of Audiotalàia, a platform dedicated to producing and promoting experimental music in Spain, and, with Juanjo Palacios, also co-directs LEA Editions, a promotional platform dedicated to field recordings. Together with Carlos Flores, moreover, he directs Off_Herzios, a festival of sound art and strange music at Sala la Gallera in Valencia. 
He is currently working in cooperation with Fernando Ortuño at Valencia Design School on a research project aimed at generating exhibition models for sound art and experimental music.
Biography written in 2014
School Pau Claris
iespauclaris.org
Institut Pau Claris is taking part in the In Residence programme for the first with a group of fourth-year ESO secondary pupils taking the optional subject of artistic expression.
/
The Institut Pau Claris (Ciutat Vella) is on Passeig de Lluís Companys, very close to Ciutadella Park and the Sant Pere, La Ribera and Santa Caterina neighbourhoods. Its building is part of the Grup Escolar Pere Vila, designed by the architect Josep Goday i Casals in the context of the educational programme launched by the Catalan political authorities in 1917. Its construction was completed during the Second Republic. The school complex also includes the Escola Pere Vila and a third building that contains a library and auditorium. 
Presentation written in 2018
Participants
Students 4th of ESO:
Maria Afzaal, Sacha Berrade, Surraiya Bibi, Miguel Carrasco, Roger Chicaiza,Tais Cruz, Yang Lan, Luis José Moreno, Àlex Miguel Peralta, Zhirui Qiu, Hai Chao Wu, Mónica Yang, Jonaida Zenai Maer and Junhao Zhang
Teachers:
Xavier Calvo (visual and plastic education) and Mercè Cantó (environment committee)
Curation and coordination:
A Bao A Qu Association
Directed by:
Culture Institute of Barcelona
Barcelona Education Consortium