Domènec

IN RESiDENCE

at the School

La Bastida

www.domenec.net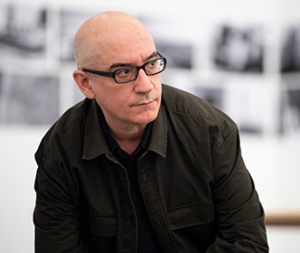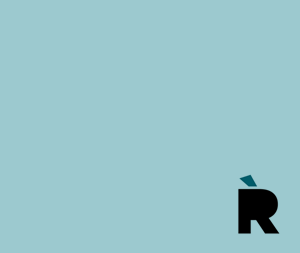 Domènec (Mataró, 1962)
Domènec is a visual artist. His photographic and video work, installations and interventions in public space take architectural and urban planning as one of the most complex imaginary constructions of modernity.
He has carried out numerous exhibitions and projects in situ in different places such as Ireland, Mexico, Belgium, France, Italy, the United States, Canada, Palestine, Brazil, Slovakia, Finland, the Philippines, India and Japan.
In 2018, the Museu d'Art Contemporani de Barcelona (MACBA) produced a retrospective exhibition of his work, covering his work from the end of the 90s to the present day.
He took part in the 7th edition of EN RESiDÈNCiA (2015 - 2016), mediated by A Bao A Qu, at the Institut Josep Serrat i Bonastre (Sant Gervasi, Barcelona), where he created Veïns, cases, carrers i places, an installation presented at the Jaume Fuster Library (2016) and, subsequently, at the Fabra i Coats Art Centre as part of the group exhibition Aquí hem trobat un espai per pensar. 10 anys EN RESiDÈNCiA (2019).
Presentation updated in September 2023
School La Bastida
www.institutlabastida.org
The Institut La Bastida (Santa Coloma de Gramenet) is participating for the first time in EN RESiDÈNCiA. The school is located on the Turó de la Bastida, one of the peaks of the Serralada de Marina, on the edge of Badalona. Its current facilities date from 1983 and were designed by the architects Josep Lluís Mateo and Eduard Bru. According to the Institute, the La Bastida viewpoint is a recreational area annexed to the urban area of more than 85,000 square metres and is considered to be the green lung of Santa Coloma.
Presentation updated in September 2023
Participants
3rd ESO students
Teachers
Irene Acevedo and Maria Roger
Committee and coordination
A Bao A Qu
Management
Consorci del Besòs and Institut de Cultura de Barcelona