Antonio R. Montesinos

IN RESiDENCE

at the School

Costa i Llobera

http://www.armontesinos.net/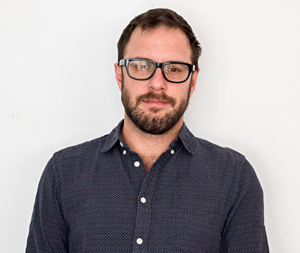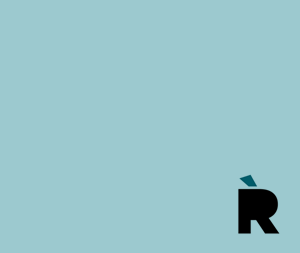 Antonio R. Montesinos holds a degree in Fine Art from the Polytechnic University of Valencia and a Master's Degree in Digital Art Pompeu Fabra University in Barcelona.
He has worked and given exhibitions at such venues as: La Centrale électrique (Brussels), Ex Centro Ex-Teresa (Mexico), Külturehauses Villa Concordia (Bamberg), Städtische Galerie (Bremen), Gdańsk City Gallery (Poland), La Casa Encendida (Madrid), Matadero (Madrid), Residencia de Estudiantes (Madrid), Hangar (Barcelona), CAAC (Seville), I+CAS (Seville), Centre d'Art Santa Mònica (Barcelona), CAC Málaga, Bilbao Arte (Bilbao), EACC (Castellón) and MUA (Alicante). In recent years, he has taken part in several exhibitions, including: EAC XV (Contemporary Art Meetings), MUA (Alicante), the 24th Arts Circuits of the Community of Madrid, Who Makes Europe at the Matadero (Madrid) and Paisajismo craneoencefálico at the Galería Valverde (Madrid). His solo shows include #nyap, at the Scan Project Room (London), Un ejercicio no intencional, un resultado inesperado, at the Galería Isabel Hurley, Entropía (Equilibrio, ruido, dispersión) at Iniciarte (Málaga) and Inopias, at the Galería Josedelafuente (Santander).
Besides his work as a solo artist, he has also worked actively with various associations and groups, such as the Colectivo D_forma group and the Rampa independent production centre. He also engaged in collaborative processes such as Laboratorio de Pensamiento Lúdico, La ciudad demudada, El deseo de andar and Correspondencias desde Eyjafjallajokull, this last project a meditation on the idea of Europe.
At present, Antonio R. Montesinos is represented by Galería Isabel Hurley.
Biography written in 2017
 
School Costa i Llobera
www.costaillobera.org
Costa i Llobera is participating for the second time in the program, with a group of first and second ESO students.
/
The Institut Escola Costa i Llobera (Sarrià) is an education centre with a long tradition of involvement in educational reform movements and has very close connections with the neighbourhood of Sarrià. It opened in 1958-1959 and, together with the CEPEC centres, transferred in the 1980s into the publicly-run education system under the Catalan Government Ministry of Education. It promotes innovation and experimentation programmes at every level of education.
Presentation written in 2018
Participants
Students 1st & 2nd of ESO:
Aina López-Pinto Bauzà, Ignasi Torelló Mallofré, Max Palou Sánchez, Patricia Carreras Zabaco, Alba Cervera India, Daniel Chapoñan López, Maëva González Tona, Olívia Lacasta Borbonet, Carla Pou Saltó, Víctor Marimón Conejos, Aina Mas Bragulat, Dídac Valdellou Di Mariano, Naüm Freixenet Gascón, Mar Giró Espasa and Guillem Rius Iglesias
Teachers:
Mateu Fornós, Ana Isabel Mancho & Josep Antoni Garcia
Curation and coordination:
Núria Aidelman, Laia Colell & Agnès Sebastià (Associació A Bao A Qu)
Directed by:
Culture Institute of Barcelona
Barcelona Education Consortium