Anna Dot

IN RESiDENCE

at the School

Maria Espinalt

https://www.annadot.net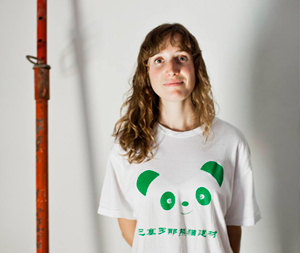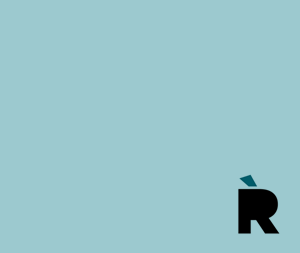 Anna Dot (Vic, 1991) is an artist and teaching assistant at the University of Vic - UCC. She also works in the department of activities and projects at the Torelló School of Plastic Arts. Her artistic projects revolve around translation and communicative processes, treating text as an accumulative technology. She received the 2018 Art Nou Prize for her individual exhibition "Al principi" [At First], and the 2014 City of Amposta Art Biennial (BIAM) Award. She has been awarded grants such as the 2013 Sala d'Art Jove grant and BCN
Producció 2016. She has put on both individual and collective exhibitions at the Capella de Sant Roc (Valls 2015), the Bòlit Contemporary Art Centre (Girona 2017), ADN Platform (Sant Cugat 2017), the Contemporary Art Museum in Voivodina (Novi Sad, Serbia 2018), the Charsoo Honaar (Tehran, Iran 2019) and at SCAN Projects (London, United Kingdom 2019), among others. She also helps to organise the Festus Festival in Torelló.
 Presentation updated in September 2019
School Maria Espinalt
http://www.institutmariaespinalt.cat/home
This is the third time that the Maria Espinalt secondary school (Poblenou, Sant Martí) has taken part in the IN RESiDENCE programme, with a group of 1st year ESO students. In the ninth edition (2017-2018), it carried out a creation project with Makea Tu Vida, and in the tenth edition (2018-2019), with Joan Colomo.
/
The Institut Maria Espinalt is a new secondary school that opened its doors in the 2016-2017 academic year. The team behind it aim to create a centre where pupils are at the heart of the school's educational activity, an activity characterised by a change in the traditional roles in its community.
Participants
Students 4th of ESO
Júlia Aguilera Cuesta, Irene Alemany Tortajada, Pol Casanovas Gasa, Tristan Clemente, Héctor Fayos López, Marc Ferrer Ortuño, Elka Gallardo Ruiz, Salma Idrissi-Ibrahimi ElOueriaghli, Daniela Martínez Sánchez, Luca Perpinyà Martínez, Gael Prat Ferrer, Pau Pujol Uson, Tobias Rosenfeldt Moreno, Jordi Saumell Rojas and Erol Serrano Pérez
Teacher
Guillem Baladia
Curation and coordination
Museu Nacional d'Art de Catalunya and A Bao A Qu
Directed by
Institut de Cultura de Barcelona
Consorci d'Educació de Barcelona