Angels Margarit

IN RESiDENCE

at the School

Joan Coromines

http://margarit-mudances.com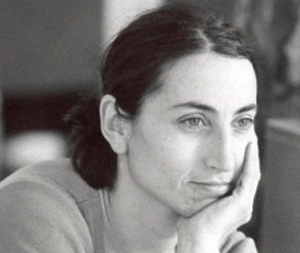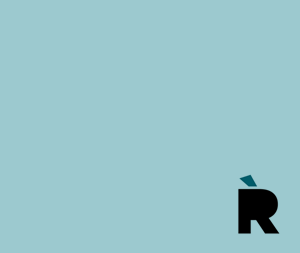 Born in Terrassa in 1960, Àngels Margarit has worked in dance, as ballerina, choreographer and teacher, since the 1970s.
Over the course of her career, she has developed a highly personal artistic style that has given her iconic status on the Catalan dance scene. 
In 1985, she founded her own company, Àngels Margarit / Cia. Mudances, creating her own shows in different genres and formats: stage works, improvisation, video dance, installation, research into the new media and so on. Her first creations, Mudances (1985) and Kolbebasar (1988), won international renown, and she has regularly performed worldwide ever since. Her shows have been coproduced and presented at festivals and programmes in Europe, Canada, the United States, South America, Japan and Australia. 
Àngels Margarit's most recent projects include a retrospective looking back over the twenty-five years of the company, developed over the 2009-2010 period, with revivals of earlier works, educational initiatives and broadcasts, culminating in November 2010 with a presentation at the Mercat de les Flors theatre in Barcelona. In 2011, she premiered Órbitas y derivas, a work for the National Dance Company, whilst at the 2011 Grec Festival, she presented From B to B, created in cooperation with the Swiss dancer and choreographer Thomas Hauert.
The main accolades she has received over the course of her career included the National Dance Prize of Catalonia (Mudances, 1986; Atzavara, 1991; Tèrbola, 1999), the Grand Prix du Concours Chorégraphique in Bagnolet (Kolbebasar, 1988), the City of Barcelona Prize for the Performing Arts (Corol·la, 1993), the 2010 Spanish National Dance Prize, and the 2005 prize awarded by the Association of Dance Professionals in recognition for her work. In her educational work, she has taught courses, workshops and repertory in many countries, including Spain, France, Germany, Finland, Canada, Colombia, Venezuela, Costa Rica, Denmark and Holland.
Biography written in 2012
School Joan Coromines
www.xtec.cat/ies-joan-coromines/
Institut Joan Coromines is a state secondary school located in the Hostafrancs neighbourhood founded in 1978. The school's educational approach is based on fluid, constant links with primary education centres in the neighbourhood. Institut Joan Coromines has taken part in "Educat 1x1" since this educational project was first launched, and throughout secondary school, all the pupils work in small groups (less than fifteen per class). This enables a more personalised approach to pupils, as well as ensuring attention to diversity. The school stays open until 7.30 pm every day to enable pupils to take part in different activities, such as doing their homework or doing sport. The library is also open until that time, and computers with Internet connection are available to enable pupils to work on their school projects.
Presentation written in 2012
Participants
Students 4th of ESO:
Nauman Akram, Shiza Arshad, Oumaima El Bakkali, Jismar Rodrigo Estrada, Saoni Feliz, Casandra Flores, Daiana Muñoz, Maria Angelica Muñoz, Artem Ponomarov, Diana Abigail Rosales, Saira Yulisa Rosales, Jessica Rueda, Dolly Singh and Siying Wang
Teachers:
Josep Maria Guix (music teacher), Anna Rodríguez (director of studies) and Javier Marsà (director)
Curation and coordination:
Graner – Mercat de les Flors
Directed by:
Culture Institute of Barcelona
Barcelona Education Consortium