Alberto Peral

IN RESiDENCE

at the School

la Guineueta

Alberto Peral a Ana Mas Projects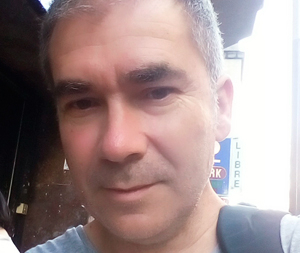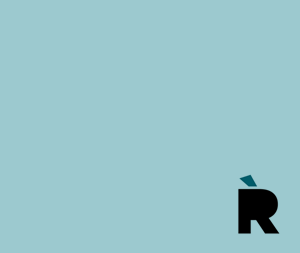 Alberto Peral (Santurce, 1966) graduated in Fine Art, specialising in sculpture, from the Universidad del País Vasco. In the early 1990s, he participated in the courses at Arteleku run by Ángel Bados. In 1993, he spent a year in Rome as an artist in residence at the Academia de España en Roma. He subsequently moved to Barcelona, where he still lives today. He has shown work in spaces such as Espai 13 at the Fundació Joan Miró in Barcelona, the Reina Sofía, the Irish Museum of Modern Art and the Hamburger Bahnhof, as well as in other exhibition rooms such as the Helga de Alvear, Fúcares and Tomas March galleries. His work has recently been displayed in Barcelona at the Ana Mas Projects gallery, ET HAll and the Fundació Suñol.
He is also the founder and co-director, together with Sinéad Spelman, of the Halfhouse.
Biography made in 2018
School la Guineueta
www.inslaguineueta.cat
The Institut la Guineueta is participating for the first time in IN RESiDENCE with a group of students in the fourth year of compulsory secondary education.
/
The Institut la Guineueta is in the north-east of Barcelona in the Nou Barris district, where Canyelles, Verdum and La Guineueta meet. These neighbourhoods took shape in the 1960s and 70s, when people who had mostly migrated from various parts of Spain made their homes here. The area suffered from the same infrastructural problems and lack of services as the other neighbourhoods built in Barcelona during the Franco years. The local residents had to fight to get amenities, services, etc. One of the milestones was the development of La Guineu gully, which was transformed in 1971 into La Guineueta Park. A new wave of immigrants in recent years, many of them from Latin America, has partly altered the appearance of the area. The Institut la Guineueta is a large and diverse centre that provides compulsory secondary education, sixth-form education and professional and vocational training. 
Presentation written in 2018
Participants
Students (4th ESO)
Nayab Amin, Luis Mario Arteaga Guaranda, Alba Blanco Villama–an, Denilson Calvi Ricaldez, Joel Chicharro Gavaldà, David Chirinos Cisneros, M Jose Clavijo Cuenca, Daniel Crillo Loaiza, Mireia Donaire Pellicer, Grace Alejandra Lincango Vasquez, Jonathan Lopez Avono , Ana Maria Mari Santamarta, Tahir Muhammad Aziz, Marcos Pastor Gonzalez, Daniel Pie Santamaria, Joan David Ruiz Leon, Silem Sanabria Fandi-o, Daniel Sandovalin Sanchez, Mireia Serra Cirilo, Stacy Cruz and Claudia Wellz Ribera
Teacher
Mari Cruz Lence 
Curation and coordination
A Bao A Qu
Management
Institut de Cultura de Barcelona
Consorci d'Educació de Barcelona