Violeta Mayoral

IN RESiDENCE

at the School

Vall d'Hebron

Instagram: @violetamayoral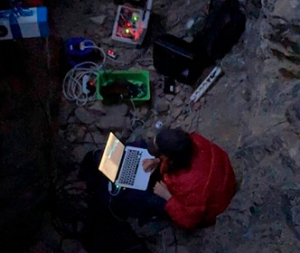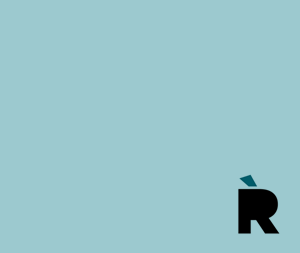 Resident artist in Barcelona. She uses diverse media and formats. She uses events as a methodology and exile as a point from which to read her work. Her research focuses on the semiotic condition of experience and she is interested in phenomena such as indifference, expectations, meaning, possibility and appeal. She studied Communication at the University of Barcelona specialising in Semiotics at the UNAM (Mexico DF) thanks to an Iber-American grants from Banc de Santander. She has exhibited her works at the Joan Miró Foundation, the Reina Sofia Museum, Sala de Arte Joven in Madrid, the Art Nou Bcn festival, the etHall gallery in Barcelona and the SWAB and Arte Santander contemporary art fairs. She has also published on the platforms Lateral Addittion (Philadelphia), Atmos (Montevideo) and A'DESK (Barcelona), among others.
School Vall d'Hebron
www.xtec.cat/iesvallhebron
Fifth year of participation of the Vall d'Hebron Secondary School (Sant Genís dels Agudells, Horta-Guinardó) in iN RESiDENCE. Once again, with a group of students from 2nd ESO. Margarita Andreu (2010-2011), Agnès Pe (2018-2019), Alejandro Palacín (2019-2020) and Svantje Bußhoff have been resident artists in previous editions. 
/
The Institut Vall d'Hebron is housed in a Modernista building dating from the early 20th century that was originally designed by Enric Sagnier i Villavecchia as an orphanage and was then converted into an education centre during the 1970s. Situated near Collserola Park, the school offers one of the broadest ranges of teaching in the city of Barcelona. 
Participants
Students from 2nd ESO
Mohamed Aghattas El Mhassani, Víctor Cervantes González, Adrián Cuenca Pérez, Daniel Hernández Flores, Pedro Morales Cabrera, Sara Moreno Álvarez, Izan Muñoz Arroyo, Erika Mabel Paiva Olano, Unai Adria Quezada Castañeda, Xavi Ramos Franco, Pamela Rivas Medina, Nicole Rodríguez Zambrano, Nehad Talib , Carlos Roberto Vigil Martínez, Ainara Vitales Praderas. 
Teachers
Clara Bernadas and Laura Murillo
Curator and coordination
L'Afluent
Management
Barcelona Culture Institute
Barcelona Education Consortium