Víctor Jaenada

IN RESiDENCE

at the School

Les Corts

https://victorjaenada.art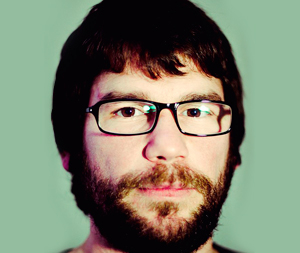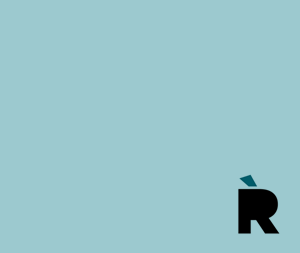 Víctor Jaenada (Barcelona, 1977). Studied fine art, firstly at the Llotja Art School in Barcelona and later at the University of Barcelona Art Faculty. In 2007 he turned abandoned premises in the town of Esplugues de Llobregat into his studio. He worked there until 2013, when he moved into the Hangar production centre. He now lives and works on his multidisciplinary projects in Barcelona.
The driving force behind Jaenada's art is the reaffirmation of life. This pulse, always awaits, latent under different surface layers that often refer to personal themes, or to current and/or popular cultural events. Jaenada's works always have a radical, hurried look at first glimpse, but more careful examination reveals mysterious, solid, perverse structures.
Outstanding works include the solo exhibition Romanticisme-Punk at Galeria Balaguer, the group show Atrévete si quieres a no hacer nunca lo que debes, at Galería T20, his participation in the exhibition Factotum at the Antoni Tàpies Foundation and the inclusion in the MACBA archive of the fanzines created with Efrén Álvarez, Poemas de interpelación and La bestia y el repartidor de butano. Víctor Jaenada also regularly takes part in art festivals like Summa, Swab, Pinta and Arco.
Biography written in 2016
School Les Corts
agora.xtec.cat/ieslescorts
Institut Les Corts has also taken part in IN RESIDENCE, welcoming Pere Noguera as artist-in-residence during the fifth edition of the programme (2013-2014). At this latest edition, those taking part are a group of fourth-year ESO compulsory education pupils taking the optional subject of visual and fine art.
/
Institut les Corts is housed in a Modernista (Art Nouveau) style building in the Maternitat site, a setting that confers a special personality on the school. For some years now, the school has focused particularly on the image and audiovisual projects, acquiring the necessary equipment and generating excellent results from participation in film and photography projects. Pupils from the fourth year of ESO compulsory secondary education taking the optional course in visual and fine art will take place in the In Residence project.
Presentation written in 2013
Participants
Students 4th of ESO:
Isabel Andreu Smart, Ignasi Bargalló Garcia, Oscar Collado Avila, Gisela Herranz León, Aarón Mesa Forner, Franco Paris Iginis, Victor Simó Piñana Cortés, Gerard Pitarch Ponzález, Kendy Nicole Ponce Flores, Jan Rigau Vallverdú, Marina Rivaud, 
​Ia Rosas Ares, Badereddinesekkou Benaboud, Miquel Soria Hidalgo, Guillem Velilla Vilar and Claudia Vilella Cuadrado
Teachers:
Maria Roig (visual and plastic education) and Lluïsa Trueba
Curation and coordination:
MNAC – Museu Nacional d'Art de Catalunya
Directed by:
Culture Institute of Barcelona
Barcelona Education Consortium