Toni Mira

IN RESiDENCE

at the School

Josep Comas i Solà

http://silvia434.wixsite.com/natsnus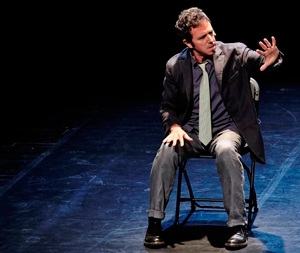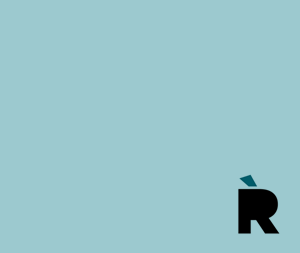 Toni Mira (Barcelona, 1957) is an actor, dancer and choreographer. He studied up to the fifth year of Architecture and graduated in Contemporary Dance at Barcelona Theatre Institute. He works as an actor and dancer with several dance and theatre companies in the city. In 1987, with Claudia Moreso, he established his own dance company, Nats Nus, with which he has directed and choreographed nineteen performances that have been performed in more than twenty countries on four continents. He has also created choreographies for various European contemporary dance companies, and has been the choreographer for countless theatre and musical shows in the Catalan capital, including Flor de Nit, Dancing, Guys and Dolls, etc. Toni Mira teaches dance and choreography and organises workshops in various European cities, and is a founder member of La Caldera (2006 National Dance Prize 2006).
In 2009, he received the City of Barcelona Prize and in 2010 the National Dance Prize of Catalonia.
As an actor he has worked in television series such as El cor de la ciutat, Estació d'enllaç and La Riera, among others.
His latest productions include, particularly, the opening show at the Fira Tàrrega 2013 festival, a piece celebrating the centenary of La Pedrera, Emocions en moviment, featuring more than two hundred dances, the project Tot Dansa at Mercat de les Flors with the City of Barcelona Orchestra and one hundred secondary school pupils, and his latest solo piece, entitled Monòlit, premiered at the Teatre Lliure as part of the Grec 2014 Festival programme.
Biography written in 2016
School Josep Comas i Solà
www.inscomasisola.cat
Institut Josep Comas i Solà took part in the fifth, sixth and seventh editions of IN RESIDENCE and is back this year with a group of third- and fourth-year ESO pupils from the optional aula oberta [open classroom].
/
The Institut Comas i Solà (Trinitat Vella, Sant Andreu) was created in 1990 in response to pressure from residents keen to ensure that local youngsters did not have to travel to other neighbourhoods in order to pursue their secondary education. The centre is named after Josep Comas i Solà, an astronomer who popularised science and promoted modern astronomy in Catalonia and was also the director of the Fabra Observatory. 
Presentation written in 2018
Participants
Students 3rd of ESO:
Estefanía Agudelo, Alam Carrera, Raúl González, Saad Muhammad, Alba Rodríguez, César Rojas, Asley Rosado, M.Carmen Sánchez, Nathali Santana, Noe- lia Serrano, Lucía Torres, Alí Zain i Hong Feng Zhan 
Students 4th of ESO:
Estefanía Agudelo, Alan Carrera, Brahiam Marín, Khalid Moussaoui, Asley Rosado, Muhammed Saad, Mari Carmen Sánchez, Lucía Torres and Hong Feng Zhan
Teachers:
Jorge Ferrer and Maria Ángeles Rivero
Curation and coordination
El Graner - Mercat de les Flors
Directed by:
Culture Institute of Barcelona
Barcelona Education Consortium