Svantje Bußhoff

IN RESiDENCE

at the School

Vall d'Hebron

https://svantjebusshoff.net/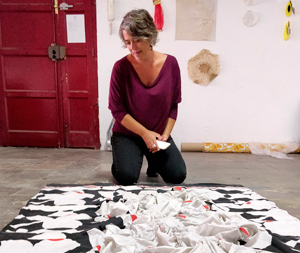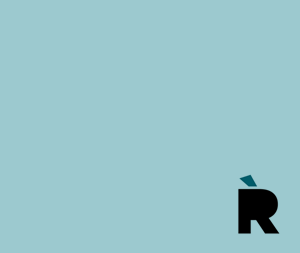 Svantje Busshoff (*1972, Neustadt/Holst, Germany)
Fine Arts (painting) graduate and sound art postgraduate at HfBK Dresden, Germany. She was also trained in the traditional trade of bookbinding. 
She has lived and worked in Barcelona since 2001, where she develops her pictorial, graphic, sound and objectual work, using strategies of destruction and repair.
Her work has been shown at art biennials in Tarragona, Castelló, Manacor, Tortosa, Ferrol, Pontevedra and Guimaraes (Portugal). She has also had exhibitions in Barcelona, Palma de Mallorca, Hamburg, Dresden and Lleida.
She teaches monographic courses about books in the BAU Design Centre, the Escola D'Art I Superior De Disseny Pau Gargallo, the EADT in Tarragona and in private centres.
Her work concerns nothingness and the impossibility of perceiving it. Her formal and conceptual research focuses on the dualisms of nothing versus structure, structure versus detail, and she is currently concentrating on the destruction-repair relationship and the idea of healing.
Biography written in 2020
School Vall d'Hebron
www.xtec.cat/iesvallhebron
This is the fourth time IES Vall d'Hebron (Sant Genís dels Agudells, Horta-Guinardó) has taken part in IN RESiDENCE. Once again, with a group of 2nd-year compulsory secondary-education (ESO) students. Resident artists from previous editions include Margarita Andreu (2010-2011), Agnès Pe (2018-2019) and Alejandro Palacín. 
/
The Institut Vall d'Hebron is housed in a modernist building from the beginning of the 20th century designed as an orphanage by Enric Sagnier i Villavecchia. It started operating as an educational centre in the 1970s. It is very close to the Parc de Collserola and Vall d'Hebron has one of the most extensive educational services in the city of Barcelona. 
Presentation updated in September 2023
Participants
Students of 4th of ESO
Mariam Allouch Moreno, Nayerli Alexadra Analuisa Gallegos, Nikole Bakhuis Marban, Mª Fernanda Caldeira Morales, Izan de la Fuente de Castro, Walid Jaddi Agrad, Edgar Lara Torrevillas, Juan Jose Moyano Alfocea, Cèsar Muñoz Arroyo, Carlos Prudencio Real, Gerard Reyes Pinto, Mateo Alejandro Salgado Rodriguez, Nayara Torres Gómez, Pau Villar Soria and Héctor Yébenes Iglesias
Teacher
Laura Murillo
Curation and coordination
Museu Nacional d'Art de Catalunya and A Bao A qu
Directed by
Institut de Cultura de Barcelona
Consorci d'Educació de Barcelona