Sonia Gómez

IN RESiDENCE

at the School

Escola Turó de Roquetes

soniagomez.com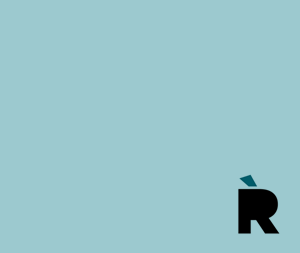 Sònia Gómez (La Sénia, Tarragona) dancer, performer and choreographer.
I studied Contemporary Dance and Choreography at the Institut del Teatre (Barcelona) and P.A.R.T.S Brussels, Belgium.
I have worked on projects since 2004 that have identity construction as the focal theme, but also the discovery of certain social artificialities of art through the body and performance.
I have performed in: Spain, United Kingdom, Italy, Germany, France, Estonia, Portugal, UAE, Brazil, Mexico, Holland, Colombia, Chile, China, Czech Republic and Canada.
2007 FAD SEBASTIÀ GASCH AWARD.
2010 INNOVATIVE SHOW ON TOUR AWARD. Experiències amb un desconegut. International Fair/Huesca.
2017 DELFÍ COLOMER HONORARY MENTION AWARD A VORE.
2018 BEST DANCE SHOW AWARD, BUTACA AWARDS A VORE.
School Escola Turó de Roquetes
https://agora.xtec.cat/insesturo-roquetes/
Turó de Roquetes was created in 2011, as a result of the integration of two primary schools in the neighbourhood of Roquetes (Nou Barris): Escola Gaudí and Escola Sant Antoni Maria Claret. El Turó de Roquetes links its participation in EN RESiDÈNCiA to the desire to situate the performing arts as an articulating element of the school's educational project. 
Participants
Students from 1st ESO
Miguel Ángel Moreno García, Carmen Amaya Cortés, David Amaya Díaz, Noemi Amaya Fernández, Emerson Bolaños Cuellar, Éric Caraballo Cabrera, Sheila Gallego Tirador, David López Llorente, Daniel Martínez Robles, Érika Martínez Robles, Heybi Matamoros Murillo, Faustino Moreno Moreno, Anàs Oukhira, Abel Saakyan Solá, Jorge David Velásquez Ruiz, Hannah Villatoro Oliva.
Teachers
Cristina Bielsa and Gemma Arcas
Curator and coordination
Mercat de les Flors - Graner
Management
Barcelona Culture Institute
Barcelona Education Consortium