Si los martes fueran viernes

IN RESiDENCE

at the School

Antaviana

www.silosmartesfueranviernes.com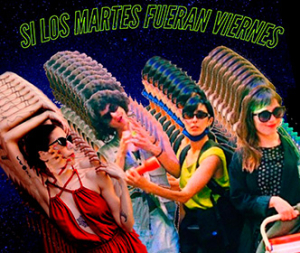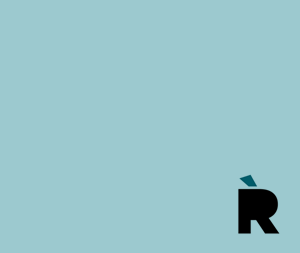 Si Los Martes Fueran Viernes (SLMFV)
Si Los Martes Fueran Viernes (SLMFV) is a space for the creation and production of instantly composed stage pieces: An improvisation house. It was founded in October 2018 in Barcelona to create a space and a community around the study and practice of instant composition.
More than 150 national and international artists have participated in its productions and the following spaces have collaborated as stage territories: Mercat de les Flors, La Caldera Barcelona, L'animal a l'esquena, El Graner, l'Akasha Hub, Nau Bostik, Oracles Teatre , La Lleialtat Santsenca, Valid World Hall and Espronceda Institute of Art&Culture, among others.
Their productions include the series Los Capítulos de SLMFV (2018-2020), the cycle Los Cortos Viernes (2020/2021), the project Antes que se acabe el mundo (Argentina, 2022-2024), the Festival d'Improvisació Escènica ENEMIGOS ÍNTIMOS and Casa Nostra, co-produced with the Mercat de les Flors.
Alongside its stage projects, SLMFV has generated an open space for research and practice on instantaneous composition: The Laboratorios de Improvisación Escénica. These laboratories share and develop the project's own action methodology. The Labs have taken place in different venues in Barcelona, such as Graner, L'animal a l'esquena, Àrea Espai de Dansa i Creació, Nunart, Dau al Sec and Pla Roig, and also more recently, at the Out of The Toolbox festival in Gant, Belgium.
Presentation updated in September 2023
School Antaviana
https://escolantaviana.org
This is the sixth time Antaviana (les Roquetes, Nou Barris) has taken part in EN RESiDÈNCiA, with a group of third-year ESO students. Nora Ancarola and Marga Ximénez, Sebastián García Ferro, Eulàlia Garcia Valls, Octavi Serra and Luís Tabuenca have participated in previous editions.
/
Institut Escola Antaviana is known for an educational approach that considers inclusion and attention to diversity as one of its main objectives. Its pupils are a very broad cross-section of the social spectrum of the neighbourhood and show a very high degree of diversity in terms of individual educational needs and socio-economic background. Antaviana also has strong links with families, the neighbourhood and its facilities, such as the Ateneu de Nou Barris, which is a reference point for the entire educational community.
Participants
3rd ESO students
Teachers
Joaquim Cubarsí and Carme Salinas 
Committee and coordination
Mercat de les Flors / Graner
Management
Institut de Cultura de Barcelona and Consorci d'Educació de Barcelona