Rodrigo Laviña

IN RESiDENCE

at the School

La Ribera

www.instagram.com/extrano.weys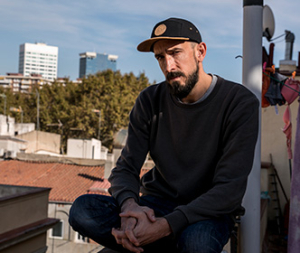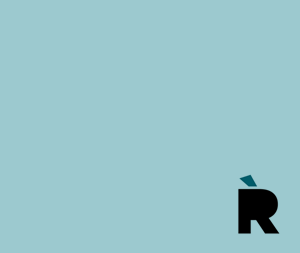 Rodrigo Laviña (Sants, Barcelona, 1983)
Rodrigo Laviña is a book writer and musician. He is a co-operative member of La ciutat invisible, with an interest in cultural issues and intervention through music. He has been in the music scene since the late 90s, pioneering hip-hop in Catalan. He has participated -and still participates- in different groups such as Extraño Weys, Rodrigo Laviña y su combo, At Versaris and Pirats Sound Sistema, releasing multiple albums that have been acclaimed by the public and the press. This musical passion has led him to play all over the world, from the USA to Europe, and countless towns, neighbourhoods and cities around Spain. He is also a digger, collector and music curator. He has been involved in projects linking hip-hop and education, such as various workshops and the programme EN RESiDÈNCiA (8th edition, 2016-2017), where he led the creation process of Barri, so, arrels i branques at the Institut Montjuïc (La Marina del Port, Barcelona).
Presentation updated in September 2023
School La Ribera
https://agora.xtec.cat/ieslaribera/
The Institut La Ribera (Montcada i Reixach) is participating for the first time in EN RESiDÈNCiA. It is very close to the Besòs river and its surroundings are in the process of transformation, thanks to the Parc Fluvial de la Ribera project and the actions of the Pla de Barris.
Presentation updated in September 2023
Participants
3rd ESO students
Teacher
Magnòlia Martínez
Committee and coordination
L'Afluent
Management
Consorci del Besòs and Institut de Cultura de Barcelona