Paula Bruna

IN RESiDENCE

at the School

Vapor del Fil

https://paulabruna.com/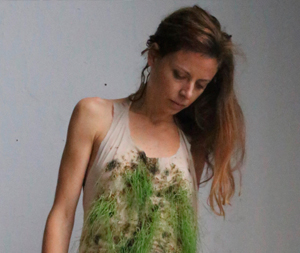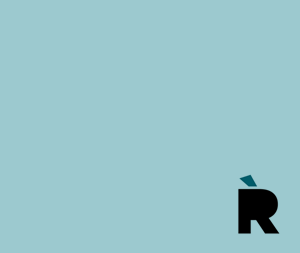 Paula Bruna (Barcelona, 1978) is an artist and environmentalist (she works in managing the natural environment and environmental policies). These two professions have converged in her artistic projects, in which she studies the interaction between society and the ecological environment it is in. She is currently studying alternative narratives to the Anthropocene, from non-human points of view, through a combination of science, fiction and art.
Paula Bruna carries out her artistic research on art and ecological policies as part of her doctorate in Advanced Studies In Artistic Research at the University of Barcelona. She shares the results of this research in congresses, publications (BRAC - Barcelona Research Art Creation, Ecología Política), workshops on art and ecology (Hangar, La Escocesa, Calafou, Centre del Carme de Cultura Contemporània, UAB, etc.) and events and exhibitions (Arts Santa Mònica, Kunstraum Lakeside, CCCB and CAN Farrera, among others). She obtained a Guasch-Coranty scholarship for artistic creation for 2018-2019, and a La Escocesa research and experimentation grant in 2019. She is a resident artist at La Escocesa and was previously a short (2017) and long-term resident (2018-2020) artist at Hangar.
Biography written in 2020
School Vapor del Fil
https://agora.xtec.cat/insvapordelfil/
Vapor del Fil is a new school that opened its doors in September 2020. It is provisionally located in the Fabra i Coats complex. In this way it joins the group of cultural and educational facilities of the Fabra i Coats complex: Ateneu L'Harmonia, the Ignasi Iglésias - Can Fabra Library, the Musicians Workshop, Sant Andreu Teaching Resources Centre, La Filadora Nursery School, Can Fabra Primary School and La Sagrera Sant Andreu Secondary School.
Participants
Students of 1st of ESO
Aina Grande, Albert Acosta, Àlex Vàzquez, Eloy Linares, Janna Rodríguez, Kevin Moreno, Meri Ver, Nayara Panizza, Núria del Toro, Pol Talens, Rubén Morillas, Sergi Sánchez and Sílvia Falcó
Teacher
Jose Angel Prieto
Curation and coordination
A Bao A qu
Directed by
Institut de Cultura de Barcelona
Consorci d'Educació de Barcelona
Residence linked to the Natural Science Museum of Barcelona