nyamnyam

IN RESiDENCE

at the School

Barri Besòs

http://www.nyamnyam.net/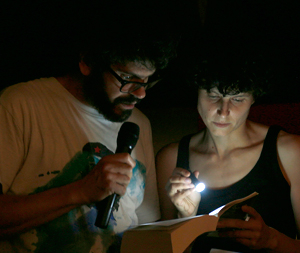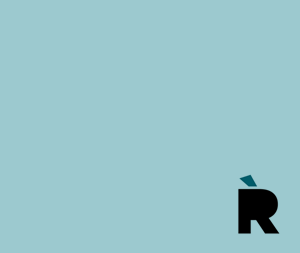 Nyamnyam is a forum and platform created in 2012 by the artists Iñaki Alvarez and Ariadna Rodríguez. Combining their training in and subversion of various disciplines, their work aims to promote the creation, diffraction and exchange of knowledge through exchange strategies for each global/local context they are working in. This meeting between live art, critical thought, teaching and social interaction creates situations where types of relationship can be activated or recovered in a holistic way, incorporating organisms (human scale and others), systems, atmospheres, relationships, etc. They have carried out and shared their projects in Spain, Portugal, France, Italy, Switzerland, Norway, Greece, the United States, Colombia and Ecuador.
Presentation updated in September 2019
School Barri Besòs
http://agora.xtec.cat/iesbarribesos/
This is the fourth consecutive edition of the IN RESiDENCE programme that the Barri Besòs secondary school (El Besòs and El Maresme, Sant Martí) has taken part in, with a group of 2nd year ESO students. It has taken part in previous projects with La Calòrica, Mariona Naudín and Andrés Waksman. 
/
The Institut Barri Besòs has gradually been constructed over the years since 1977 thanks to the joint effort of parents, teachers, pupils, local residents, the authorities, associations and institutions. This collaboration has given rise to a publicly-run education centre rooted in its social environment and open to the neighbourhoods that it serves. Democratic and participative in its running, it has endeavoured to put in place a range of quality education that is sensitive to positive discrimination to compensate for social inequalities and which seeks to foster scientific and technological education and the values of humanistic culture. 
Participants
Students 2nd of ESO
Nayara Arce Carretero, Saray Cortés Clavería, Saray de Jesús Pereira, Hiba El Karfadi Bouali, Derek Escalona Fité, Encarnación Fernández Cortés, Andrea Isabel Hernández Molina, Mariam Mekantsishvili Revazishvili, Víctor Rodríguez Ríos and Vasile Rupa
Teachers
Laura Domingo and Jordi Sánchez 
Curation and coordination
MACBA
Directed by
Institut de Cultura de Barcelona
Consorci d'Educació de Barcelona
Residence tied to Pla de Barris and Poetry Barcelona 2020