Núria Lloansi i Pierre Peres

IN RESiDENCE

at the School

L'Alzina

nurialloansi.com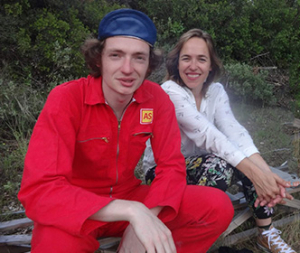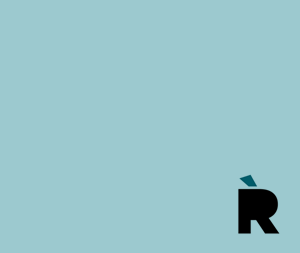 Núria Lloansi (Barcelona, 1977)
Actress, performer, dancer and video artist. She mainly participates as a performer in stage productions directed by Rodrigo García and Marta Galán. She has also collaborated in stage shows by Sònia Gómez, Carles Salas, Not Found Yet Theatre, Luís Garay, Ana Borralho & João Galante, Markus Öhrn, Juan Navarro, Daniel Romero and Rubén Ramos. She has performed in film productions by Joaquim Jordà and Jo Sol, in telefilms by Frédéric Berthe and in diverse French television series. She has also created works of video-art for the audiovisual laboratory Boing Boing Buddha for Barcelona TV directed by Andrés Hispano, Félix Pérez-Hita and Manuel Huerga. Between 2014 and 2018 she was part of the permanent company of the CDN in Montpellier as an actress, directed by Rodrigo García.
Pierre Peres (Montpellier, 1993)
Musician, singer and self-taught composer, graduate in Fine Arts from the Faculty in Montpellier. He has collaborated with the visual artist Saâdane Afif in the project Là-bas. He has participated as a performer in the stage show No one is an island by Juan Navarro. He is the co-creator of the artistic collective In Extremis. His musical production has the name K.Blum and he also collaborates with the musical groups Limbo and Snakes & Ladders. He has composed the soundtrack for the short film Les animaux sauvages by Laurent La Rosa and also for the stage show Llum d´emergència by the drama company Vulnus.
School L'Alzina
www.alzina.cat
Third consecutive year of participation of the L'Alzina Secondary School (El Congrés and Els Indians, Sant Andreu) in iN RESiDENCE, with a group of students from 3rd of ESO. After the creation processes of Marc Artigau and Llàtzer Garcia, L'Alzina once again supports new theatre arts.
/
The Institut L'Alzina opened in 1982. It is located at one end of the district of Sant Andreu, bordering on the Navas neighbourhood and the districts of Nou Barris and Horta-Guinardó. It currently runs three ESO streams and two higher secondary-school streams.
Participants
Students of 3rd of ESO
Thais Carbonell Trigo, Jan Casadesús Fernández, Mariona Clavería Manrique, Tristán Coba Chapa, Irene Egido Haro, Laura Gallego López, Stanislav Kosyan , Paula Linde Margalef, Paula Lizaso Lorés, Marina Lozano García, Inés Malaret Luque, Jana Romeu Prat, Naira Sánchez Martínez, Manel Santander García, Marina Soler Ruiz, Anneth Vásquez León.
Teachers
Xavier Calvo and Xavier Miralles
Curator and coordination
Antic Teatre
Management
Barcelona Culture Institute
Barcelona Education Consortium