Mercè Soler

IN RESiDENCE

at the School

Menéndez y Pelayo

www.mercesoler.com/Info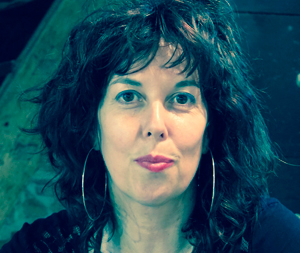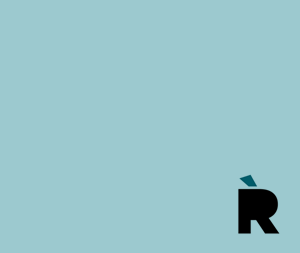 Mercè Soler (1976) is a bookbinder, writer and visual artist. She discovered bookbinding in Berlin and it was not until her return, ten years later, that she brought craft and concept together. Her books are transcriptions of things unsaid. Of uncommunication, of the secret, of the interpretation of what the other believes, of the powerlessness to express oneself and of the identity that we believe in depending on what we want or can show. Conversations that lead to objects stripped clean and almost hermetic, leaving a blank space that the spectator has to fill.
For some of her works, she has sought out other crafts or disciplines such as cakemaking, tattooing, hunting and microbiology. Her latest literary project is about holes: a collection of micro stories that speak about the border between the two worlds behind a hole.
Biography made in 2018
School Menéndez y Pelayo
institutmenendezypelayo.cat
The Institut Menéndez y Pelayo has taken part in three editions of IN RESiDENCE with Fernando Prats (fourth edition, 2012-2013), Aimar Pérez Galí (sixth edition, 2014-2015) and Za! (seventh edition, 2015-2016). On this, its fourth occasion, it is participating with a group of pupils in the fourth year of compulsory secondary education.
/
The building that is currently home to the Institut Menéndez y Pelayo dates from 1933 and is the work of Jaume Mestres i Fossas, a member of the GATCPAC (Group of Catalan Architects and Technicians for the Progress of Contemporary Architecture). The design of the building is in keeping with the criteria of European rationalist architecture for school premises of the time. 
Participants
Students (4th ESO)
Lua Botella Pedrera, Alexandra Garcia Contel, Maria Ibars Rodríguez, Lola Royo Plaza, Candela sin Plana, Carlota Belkhir Aromi, Itzama Valeria Ramos Villatoro, Lara Riera Vieira, Clàudia Clos Cirici, Laura Moragues Castells, Matias David Alarcon Samudio, Sheila Arce Caletrio, Joana Craven-Bartle Corominas, Angel Ibañez Rodríguez, Tais Martínez Meñllado, Isabel Cristina Ribes Ponces, Cristopher Igna Urbina Castellón, Yue Cao, Guillem Carrasco Gonzalez and Luciana Manuela Chirinos Reyes
Teacher
Berta Nosàs
Curation and coordination
Museu Nacional d'Art de Catalunya and A Bao A Qu
Management
Institut de Cultura de Barcelona
Consorci d'Educació de Barcelona