Marta Bisbal

IN RESiDENCE

at the School

Joncar

www.martabisbal.com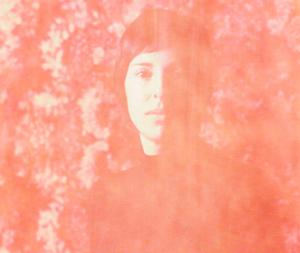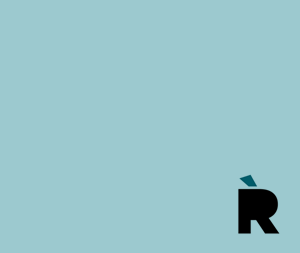 Marta Bisbal Torres (Mollerussa, 1974)
Visual artist. Her projects are developed through various means, including installations, photography, videos, cinema and performative action. These projects propose an exploration of space, time, and the different ways of representing and inhabiting them, all whilst questioning the perception and the very act of looking at them. She currently lives and works in Lleida.
Her works have been displayed at various individual and collective exhibitions and they have been selected to be shown at festivals and artistic events both in Spain and internationally. In this regard, she has presented individual exhibitions in institutions such as Can Manyé (Alella, 2022), Roca Umbert Fàbrica de les Arts (Granollers, 2020), Lo Pardal (Agramunt, 2019), The Abelló Museum (Mollet del Vallès, 2017), Sala Kursala (Cádiz, 2016), Roberto Verino Art Space (Ourense, 2016), the Pati Llimona Civic Centre (Barcelona, 2016) and the Institut d'Estudis Ilerdencs (Lleida Studies Institute) (Lleida, 2014). She has also participated in collective exhibitions at the Párraga Centre (Murcia, 2021), La Cumprativa (Llorenç del Penedès, 2020), Sala Muncunill (Terrassa, 2018) and Casa Esperança (Braga, 2016), among others. She is also the author of the publications The Map of the Empire and Kosmos.
Presentation updated in September 2022
School Joncar
https://institut22.cat
The Institut Joncar Secondary School (Poblenou, Sant Martí) participates for the first time in the iN RESiDENCE programme with a group of 2nd-year students. The Joncar Secondary School is located on the grounds of the old Can Saladrigas textile factory, where it coexists with the Sant Martí Festivity Imagery Centre, the Manuel Arranz Library and the Taulat Centre for the Elderly. The school was created during the 2018-2019 academic year under the name of Institut 22@. Following a participatory process, in 2021 it adopted its current name.
Presentation updated in September 2022
Participants
Students from 2nd of ESO
Teacher
Juan Javier Jiménez
Curator and coordination
A Bao A Qu
Management
Institut de Cultura de Barcelona
Consorci d'Educació de Barcelona