Marc Larré

IN RESiDENCE

at the School

Joan Boscà

http://www.marclarre.com/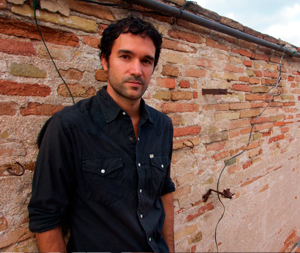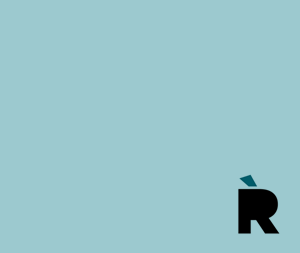 Marc Larré (Barcelona, 1978) studied fine art at the University of Barcelona and at The Cooper Union for The Advancement of Science and Art in New York.
His most outstanding solo exhibitions include: Sincronías, 2016, Fundación BBVA, Madrid, 2017; De aquellas fotos estos barros, Fundació Suñol, Barcelona, 2017; Sincronías, R.O. Proyectos, Madrid, 2016; Sincronías, Galería Rafael Ortiz, Seville, 2015; Nom és Acció, La Capella, Barcelona, 2013; and Cortex (in collaboration with the artist Gerard Ortín), Galeria Estrany de la Mota, Barcelona, 2012.
His group shows include: Tension and Conflict, Museu de Arte, Arquitectura e Tecnologia (MAAT), Lisbon, 2017; Costumer Experience, NCCA National Centre for Contemporary Arts, Moscow, 2015; Nonument, Museu d'Art Contemporani de Barcelona, 2014; and Modifications 2010, Aarhus Art Building, Denmark, 2010. 
Biography written in 2017
School Joan Boscà
https://agora.xtec.cat/iesjoanbosca/
Joan Boscà participates for the third time in EN RESIDÈNCiA, with a group of students of 4th of ESO.
/
The Institut Joan Boscà (Pedralbes, Les Corts) has always championed art and knowledge and is linked with international artistic and exchange projects that foster creation and experimentation with new methodologies. It is keen to encourage pupils to discover the processes of contemporary creation through dialogue. 
Presentation written in 2018
Participants
Students 4th of ESO:
Laura Anguera Pleguezuelo, Maria Teresa Aznar Sánchez, Nil Belmonte Motis, Júlia Carmona Crespo, Francisco Castellote Fernández, Ariadna Cullell Molins, Nerea Fernandez Ribas, Williams Flores Coca, Alejandro Juan Rico, Gehan Kessab Bujsibi, Mebilim De Lima, Mònica Molina Florido, Bárbara Pascual Herman, Alexandro Rodríguez Escobar, Arnau Santarrosa García and Carlos Zornoza Huerta
Teachers:
Àngels Pradilla, Aurora Vázquez and Blanca Pérez
Curation and coordination:
Núria Aidelman, Laia Colell and Agnès Sebastià (A Bao A Qu Association)
Directed by:
Culture Institute of Barcelona
Barcelona Education Consortium
Residence tied at Frederic Marès Museum