Lucia del Greco

IN RESiDENCE

at the School

L'Alzina

www.instagram.com/luciadelgreco___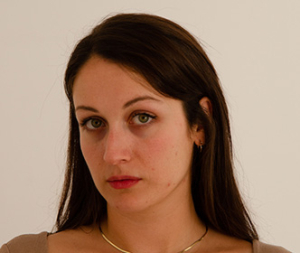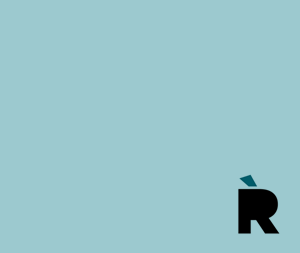 Lucia del Greco (Roma, 1992)
Lucia del Greco graduated in Literature and Philology at the Sapienza University of Rome, and has a Master's degree in Comparative Literature. She pursued her academic research with a PhD scholarship in Comparative Literature at Oxford University and, since 2018, she has been training in stage direction and dramaturgy at the Institut del Teatre (Barcelona). Her projects are based on performing arts, writing and hybrid creation.
Her first play, El desig del cor de Caryl Churchill, was selected for the Dau Al Sec Award and the On el Teatre Batega competition, and has been seen at the Teatre Tantarantana and the Sala Beckett.
She has directed Els Encantats de David Plana, an interpretation at the Sala Beckett as part of the La família (or la família?) series, and is currently directing L'últim dia de l'home gos, a text created by La Mala Companyia, which premiered in May 2023 at the Sala Planeta in Girona and will be staged at the Teatre La Gleva. Together with Israel Solà, she is in charge of the dramaturgy of the next dance piece by Vero Cendoya, Cicatrius, which will be premiered at the Mercat de les Flors as part of the Grec Festival 2024. As part of the Dramatúrgia emergent europea series at the Teatre Nacional de Catalunya, she will direct the play La Pols, by Llàtzer Garcia, at La Comédie de Raims (November 2023). She is the winner of the New Artist Award 2023 at the Premis de la Crítica d'Arts Escèniques (Critics' Awards for the Performing Arts).
She was part of the European theatre programme OTIS, which is a stage creation project designed to establish an international network among students and to bring schools closer to the contemporary cultural scene. She created, together with the students of the Liceo Antonio Amaldi in Barcelona, two hybrid plays during the academic years 2019/20 and 2020/21. She was selected by the publishing house Branca #4, where she published one of her monologues, entitled Un home molt prim.
At the same time, she is working on her writing and directing project, entitled Showing all is the best way to reveal nothing, together with Alba Pujol.
Presentation updated in September 2023
School L'Alzina
www.alzina.cat
The Institut L'Alzina (el Congrés i els Indians, Sant Andreu) took part in EN RESiDÈNCiA for the fifth time, with a group of students in the third year of ESO. In the wake of the creative processes of Marc Artigau, Llàtzer Garcia, Núria Lloansi and Pierre Peres and, finally, Sara Manubens, L'Alzina is once again committed to drama and the living arts.
/
The L'Alzina Institute was launched in 1982. It is located at one end of the Sant Andreu district, and borders the Navas neighborhood and the Nou Barris and Horta-Guinardó districts. It currently has three ESO and two high school courses.
Presentation updated in September 2023
Participants
3rd ESO students
Teachers
Xavier Calvo and Cristina Ruiz
Committee and coordination
Teatre Lliure
Management
Institut de Cultura de Barcelona and Consorci d'Educació de Barcelona