Joan Colomo

IN RESiDENCE

at the School

Maria Espinalt

Joan Colomo a Viasona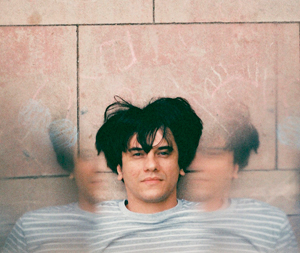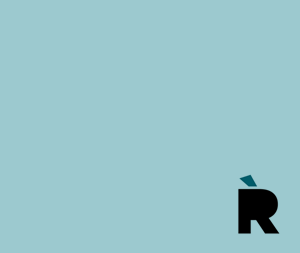 Joan Colomo (Sant Celoni, 1981) is a musician and composer who has joined numerous projects since a very early age, building up an extensive discography over the years. He began releasing solo albums in 2009, among them Contra todo pronóstico (2010), Producto Interior Bruto vol. I and II (2011-2012), La fília i la fòbia (2014) and Sistema (2016), all issued by the Barcelona-based BCore label.
Colomo combines this personal work with other activities connected with music, culture and education, among them his participation as a weekly contributor to the Cabaret Elèctric programme (Catalunya Ràdio, 2012-2014), his musical compositions for advertising, plays and short films, his involvement in the Flipart educational programme (Barcelona Provincial Council, 2012- 2014) and his work as an artistic producer and engineer for other artists. 
Biography made in 2018
School Maria Espinalt
http://www.institutmariaespinalt.cat/home
In the ninth edition of IN RESiDENCE (2017-2018), Makea Tu Vida engaged in the school in a process of creation connected with the Museu del Disseny de Barcelona. The Institut Maria Espinalt is participating in the programme for the second time, with a group of pupils in the second year of compulsory secondary education.
/
The Institut Maria Espinalt is a new secondary school that opened its doors in the 2016-2017 academic year. The team behind it aim to create a centre where pupils are at the heart of the school's educational activity, an activity characterised by a change in the traditional roles in its community.
Participants
Students (2nd ESO)
Marc Caparrós Estellés, Marc Lafuente González, Anne Chavant Roca, Avril Galavis Beracasa, Nahir Peralta Sánchez, Claudia Bonet Batista, Arnau Contreras Bornay, Àlex Saez Olivera, Yaseen Muhammad Kausar, Luna Herreros Vera, Yousra Laghbali Laghbali, Héctor Bellver Fossas, Astor Rodríguez Soto, Iu Blanc Juncosa, Andrea Berlandino Zurdo, Denis Peñarroya Herbei, Víctor Cortés Serrano, David Cortés Serrano, Mario Otín Goméz and Nora Vos Lizari
Teachers
Dani Galan and Josep Gallego
Curation and coordination
L'Afluent
Management:
Institut de Cultura de Barcelona
Consorci d'Educació de Barcelona