Ileana Ortega

IN RESiDENCE

at the School

Josep Comas i Solà

Instagram: @ajpucirco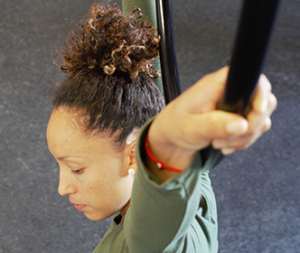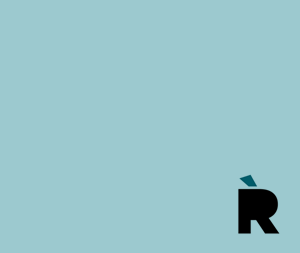 After finishing Baccalaureate studies in dance at the National School of Dance in Guatemala, she shares her life between dance and the circus, collaborating in diverse projects and companies such as: the company Circo DeMente (Mexico City), the dance company Momentum (Guatemala), the organisation of the Guatecirko Festival and the Chiripa Festival in Guatemala.
She is the promoter of the B'atz Circus School project in the city of Guatemala.
In 2018 she created the show A la orilla del Tiempo, co-produced by the Cultural Centre of Spain in Guatemala and with the support of the Iberescena grant Escribiendo la escena Centroamericana in El Salvador.
Choreographer of the graduation show of the National Circus School of Río de Janeiro.
Currently, she is researching and creating the Ajpu Circus project with the companionship of the Eia circus company.
In the Maya cosmovision, AJPU is the dancer, the artist, the walker. In this project, Ileana nourishes her circus and choreographic language with the visual arts using collage and live projections.
Presentation updated in September 2021
School Josep Comas i Solà
www.inscomasisola.cat
The Comas i Solà school, where to date the creation processes of Erick Beltrán and Mireia C. Saladrigues, Daniela Ortiz, Jeleton, Toni Mira, Anna Pantinat, Constanza Brnčić and Troposfera.xyz, have been developed, takes part for the eighth time in iN RESiDENCE, and is done with a group of students from 4th of ESO. 
/
The Institut Comas i Solà (Trinitat Vella, Sant Andreu) was created in 1990 in response to pressure from residents keen to ensure that local youngsters did not have to travel to other neighbourhoods in order to pursue their secondary education. The centre is named after Josep Comas i Solà, an astronomer who popularised science and promoted modern astronomy in Catalonia and was also the director of the Fabra Observatory. 
Presentation written in 2018
Participants
Students from 4th ESO
Helen Aisien Aifuwa, Tracy Shantall Kassandra Gallardo Castañeda, Mileysi Gil Ramirez, Elisey Gorshkov, Alan Gutiérrez Cañero, Safoora Noreen, Abel Antonio Pérez Santana, Adam Rachidi Ben Haddi.
Teacher
Joaquim Cubarsí
Curator and coordination
Central del Circ
Management
Barcelona Culture Institute
Barcelona Education Consortium