Eulàlia Rovira

IN RESiDENCE

at the School

Caterina Albert

http://eulaliarovira.info/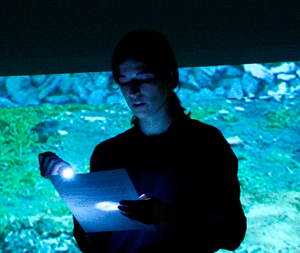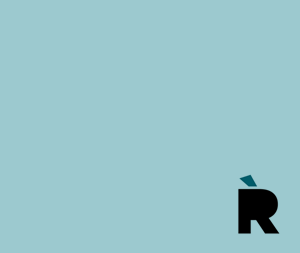 Eulàlia Rovira (Barcelona, 1985) és llicenciada en Belles Arts per la UB i ha cursat el màster Art in Context a la UdK de Berlín. La seva pràctica es mostra i circula a través de performances, fotografies, vídeos i instal·lacions, en què ressegueix els principis que apuntalen les creences occidentals i com aquests es petrifiquen en els cossos, les coses i el llenguatge.
Recentment ha mostrat el seu treball a Twin Gallery (Madrid), Capella de Sant Roc (Valls), Centre d'Art La Panera (Lleida), M|A|C (Mataró), La Bianyal (la Vall de Bianya), Centre d'Art Maristany (Sant Cugat), Sala Amadís Injuve (Madrid) i properament en el marc del Gallery Weekend a la galeria etHALL.
Des del 2013 també treballa en col·laboració amb l'artista Adrian Schindler. Han exposat a duo al Museu de Bibracte (Saint-Léger-sous-Beuvray, França), Sala Muncunill (Terrassa), Homesession i Fireplace (Barcelona), i en exposicions col·lectives o screenings com ara Galerie Martin Janda (Viena), àngels barcelona, Turf Projects (Croydon, Regne Unit), Centre Cultural Montehermoso (Vitòria), ZKU - Center for Art and Urbanistics (Berlín), Fabra i Coats i La Escocesa (Barcelona). El 2018 van rebre la beca d'arts visuals de la Fundació Güell.
Presentació actualitzada el setembre del 2020
Participants
Students 4th of ESO
Alimatu Candé, Romina Desante Simone, Ismael Ghazouani Serroukh Dahman, Maria Igón Espada, Martina Medina Burgués, Maria Civit Poza, Clàudia Enjuanes Roig, Noa Hermel Casals, Erica Parés Antequera, Judith Serrano Bedioune, Carmen Judith, Calvache Arce, Jafet Mauricio Sabillon Lopez, Julia Aragon Renedo, Amarena,, Badrossian Tasselli, Yasmine Bensalem Benmeridja, Anji Wu Zhu, Mireia Carvajal Català, Makhlouf Chaibi Douhouch, Biel Navarra Boatella and Wanling Zhu.
Teachers
Sandra Gimeno and Alícia García
Curation and coordination
A Bao A qu
Direccted by
Institut de Cultura de Barcelona
Consorci d'Educació de Barcelona