Eu Manzanares

IN RESiDENCE

at the School

Sants

https://www.salabeckett.cat/es/residencia/eu-manzanares-2/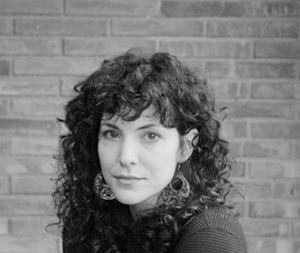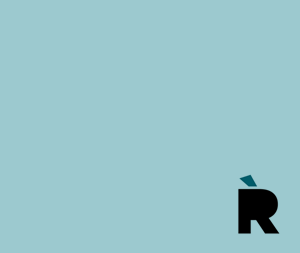 Eu Manzanares (Santa Coloma de Gramenet, 1985)
Eu Manzanares is an actress and playwright.
She made her debut as a playwright in 2015 at the Teatre Tantarantana with Una paret blau-cel. In 2018 she wrote Idoti Iranti, a play selected for the Cicle de Lectures Dramatitzades de l'AADPC (Associació d'Actors i Directors Professionals de Catalunya), winner of a Tísner Grant, premiered at the Llevant Teatre de Granollers and with which she takes part in the Cicle de Lectures Dramatitzades de la Sala Beckett in June 2020.
In December 2019, she premiered Lo nuestro at the Sala Flyhard, with which she won the Teatre Barcelona 2020 Award for Best Original Text, was nominated for the 2020 Butaca Award for Best Small Format Play and is a candidate for the Max Award. She took part in the 10th edition of the Torneig de Dramatúrgia de Temporada Alta with La transcendència de l'spòiler and was awarded a Carme Montoriol grant (awarded by the Institut de Cultura de Barcelona) for El mestre i el mar.
In 2021 she was selected for the IX Laboratori d'Escriptura Teatral de l'SGAE with Benvinguts; she premiered Frank at the Teatre Lliure (nominated for the Butaca Awards 2021); she took part in the International Workshop of the Sala Beckett's Obrador d'estiu, and received a grant for creation awarded by the Sala Beckett and the Fundació SGAE. In June 2022 she was awarded one of the Barcelona Crea Grants and in November of that year she premiered Dopaland, directed by Sergi Pompermayer, at the Sala Fènix, which later toured Spain and Latin America.
In June 2023 she premiered El mestre i el mar, which she also directed, at the Teatre Eòlia. In the 2022-2023 season she was the Resident Author at the Sala Beckett, where she premiered Nessun Dorma, co-produced with the Festival Grec, also under her direction. At the end of August 2023 she will direct the show Amor a mort by The Feliuettes at the Maldà, featuring texts by different authors.
Presentation updated in September 2023
School Sants
https://agora.xtec.cat/institutsants/
This is the Institut Sants' third participation (formerly known as Emperador Carles). The previous editions have welcomed Marilia Samper, with Sala Beckett's mediation, and Pía Sommer, with A Bao A Qu's mediation. This year it is participating once again with a group of students in the second year of ESO. 
/
Institut Sants is located in the Sants-Montjuïc district, on the border with Les Corts and l'Eixample, right next to Sants train station. It was built at the end of the 1950s and was finally inaugurated in 1962 under the name Ausiàs March, until 1966, when it was renamed Emperador Carles. In 2022, after a participatory process, the school's educational community agreed on a new name change, adopting the current name of Institut Sants.
Presentation updated in September 2023
Participants
2nd ESO students
Teacher
Cristina López
Committee and coordination
Sala Beckett / Obrador Internacional de Dramatúrgia
Management
Institut de Cultura de Barcelona and Consorci d'Educació de Barcelona