Enric Farrés Duran

IN RESiDENCE

at the School

Doctor Puigvert

http://www.enricfarresduran.com/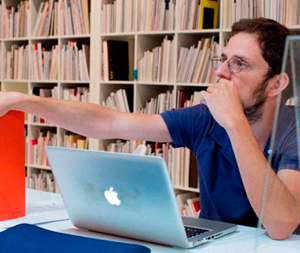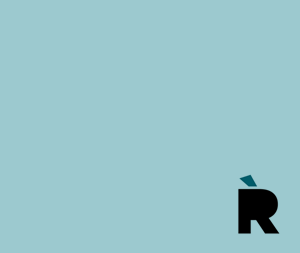 Enric Farrés Duran (Barcelona, 1983), is a graduate in Art and Design (Escola Massana, Autonomous University of Barcelona) and holds a degree in Philosophy (University of Barcelona). He combines his art work with university teaching and independent publishing projects.
He has shown his work at MNAC (Una col·lecció heterodoxa: El llegat T. F.), MACBA (París no se acaba nunca # Distrito quinto), MNCARS (Biblioteca sin títulos) and Fundació Antoni Tàpies (Tres coses rares. Història d'una desaparició), among others. In 2015, he received an award from BCN Producció to develop the project El visitant ideal d'una col·lecció sentimental, in cooperation with the Frederic Marès Museum and "la Caixa" Foundation. He also received the 2016 Generación Prize from the Montemadrid Foundation. His most recent work was shown at La Panera Art Centre in the solo show Una exposició de mirar.
Biography written in 2017
School Doctor Puigvert
www.insdrpuigvert.org
This is the sixth participation of Doctor Puigvert in the program. As usual, with a group of 1st of ESO students
/
The Institut Doctor Puigvert is very close to the Nus de la Trinitat highway interchange and the Besòs River. It began to take in pupils in 1985 even though the building was not officially opened until 1991-1992. The staff agreed to name it in honour of the urologist Antoni Puigvert, whose childhood was closely linked to the neighbourhood, where he lived as a small boy. 
Participants
Students 1st of ESO:
Sara Alcrudo Prats, Paula Chinchilla Sánchez, Marta González Silvente, Tian Ci Jiang, Hernán López Muro, Edgar Marquès Moreno,  Jare  Márquez Martínez,  Cloe  Martínez Barnet, , Cloe Miralles Quintana, Jairo Montes Serrano, Ariadna Pérez Ramirez, Ana Sánchez Barneto, Selah Santos Cortés, Andrea Selene Serrat, Paula Tapias Garcia and Joel Viñas Diaz
Teachers:
Mercè Gaja, Carolina Vega and Pau Esqué García
Curation and coordination:
Ariadna Miquel and Tonina Cerdà (MACBA)
Directed by:
Culture Institute of Barcelona
Barcelona Education Consortium