Elena Zanzu

IN RESiDENCE

at the School

Menéndez y Pelayo

www.elenazanzu.com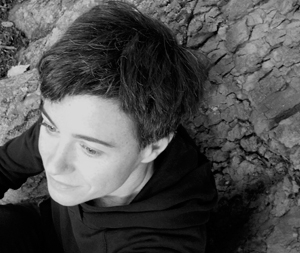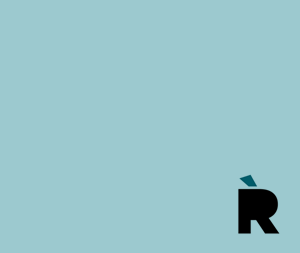 Elena Zanzu is an artist and researcher. She has a diploma in Circus Arts Pedagogy from the National Circus School in Montreal (Canada) and a Masters in Philosophy from the University of Bologna (Italy).
Throughout her academic years, she was motivated by her desire to seek knowledge and transformation through philosophical investigation. However, she considers that it was artistic practice that offered her a privileged way of investigating some of the more complex and relevant questions. She considers performance to be an extension of philosophy. In other words, a research method that prioritises the body as a source of knowledge. Therefore, her research is related to what she calls "performance-philosophy":
She is a lecturer in circus and gender at the Autonomous University of Barcelona and takes part in various research projects concerning the circus and artistic research methodology. She promotes social and political art projects and direct actions, through theatre, music, circus and performance.
She is currently directing a research and creation project called "Manipulaciones", which explores pain, fear and the crossover points between artistic practices and ethics. The project is supported by the European "From Sea to Sea" programme and by a research and innovation grant from the Office for Supporting Cultural Initiatives (OSIC).
 Presentation updated in September 2019
School Menéndez y Pelayo
institutmenendezypelayo.cat
Menéndez y Pelayo (Sant Gervasi-Galvany, Sarrià-Sant Gervasi) has participated in four editions of EN RESiDENCiA: with Fernando Prats, Aimar Pérez Galí, Za! and Mercè Soler. This time it participates with a group of students of 4th ESO.
/
The building that currently houses the Menéndez y Pelayo secondary school dates back to 1933 and was designed by the architect Jaume Mestres i Fossas, a member of GATCPAC (Group of Catalan Architects and Technicians for the Progress of Contemporary Architecture). The building's concept is a result of the application of European rationalist architectural criteria to school buildings of that period. 
Participants
Students 4º of ESO
Míriam González Guillín, Ariadna Panizo Rifé, Martí Tharrats Lence, Ivan Zamora Fernández, Alicia Zendrera Garriga, Nerea Codina Poisat, Xènia Gómez Capdevila, Núria Gonzàlez Vigo, Laia Miralles Sánchez, Amanda C Ocampo Villalba, Marc Ferrer Pérez, Soledad Paredes Ocampo, Joana Prado Bruguera, Gabriel Amengual Palom, Leyre Domínguez Beraza, Vladislav Kravchenko, Vera Pino Pane, Núria Pont Clemente, Aina Salinas Martínez and Izel Serra León
Teacher
Joana Busquets
Curation and coordination
La Central del Circ
Directed by
Institut de Cultura de Barcelona
Consorci d'Educació de Barcelona