Domènec

IN RESiDENCE

at the School

Josep Serrat i Bonastre

www.domenec.net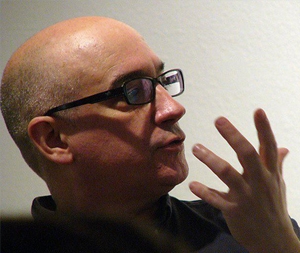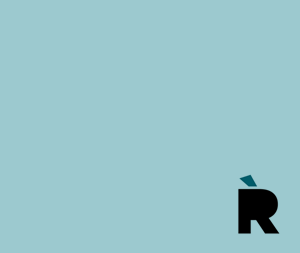 A visual artist born in Mataró in 1962, Domènec has built up a body of photographic work, video, installations and interventions in the public space that take the architectural project as one of the most complex imaginary constructions in the modern age.
Domènec has presented numerous exhibitions and site-specific projects in many countries, including Ireland, Mexico, Belgium, France, Italy, the USA, Brazil, Israel, Palestine, Brazil, Slovenia, Finland and Argentina.
His work has been shown, amongst other venues, at Barcelona Museum of Contemporary Art, the Museum of Modern Art in Warsaw, the National Museum of the Republic in Brasilia, the Alameda Art Laboratory in Mexico City, Tel Aviv Artists' Studio and the Montreal Museum of Contemporary Art. He has presented his videos at such venues as, amongst others, the New Museum of Contemporary Art in New York, the Hammer Museum in Los Angeles, the Architecture Film Festival of Rotterdam and the Vladivostok Film Festival. Domènec is also co-editor of Roulotte, a publication devoted to art, architecture and the public space.
Biography written in 2015
School Josep Serrat i Bonastre
www.serratibonastre.cat
Institut Municipal Serrat i Bonastre celebrated its 125th anniversary last year with an in-depth renewal of the secondary school's educational programme: in order to provide an effective response to demand amongst pupils in the northern area of the Gràcia neighbourhood, the vocational training courses previously taught here were transferred to other specialised centres in the city and, this academic year, the school provides ESO compulsory secondary education and the baccalaureate courses in the liberal arts, science and art. In such a context of change, participation in an initiative like the Artists In Residence programme is seen as strategic for the entire education community at the school.
Presentation written in 2015
Participants
Students 2nd of ESO:
Aisha Ajmal, Auria Amat Rovira, Victoria Asennsio Medina, Ari Barbella Blaha, Nicole Campbell Rodés, Maria Elena Campos Jiron, Aina González Ibáñez, Paula Gonzalez Zapata, Eva Jialu Llanos García, Guillem López Muñiz, Vanina Belén Marecos, Alexandra Medina Batista, Arnau Ollé Gaitán, Sharon E. Paton Guzman, Mallerly Quijije Zamora, Andreu Soler Castella and Samara Souza Costa
Teacher:
Andreu Álvarez (technology)
Curation and coordination:
A Bao A Qu Association
Directed by:
Culture Institute of Barcelona
Barcelona Education Consortium