David Bestué

IN RESiDENCE

at the School

Secretari Coloma

www.davidbestue.net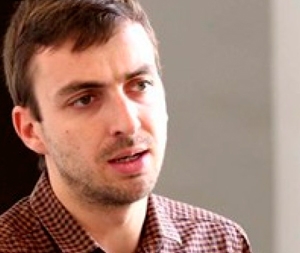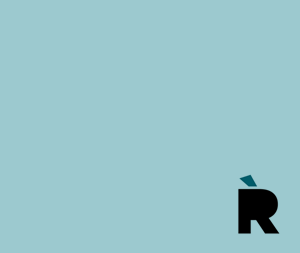 David Bestué was born in Barcelona in 1980. Interested particularly in the relationship between art and architecture, between 2003 and 2009 he developed a work devoted to the architect Enric Miralles, which he followed by another project on twentieth-century Spanish architecture, Formalismo puro [Pure Formalism], which included a publication, performances, sculptures and video. Formalismo puro was shown at the Botín Foundation in Santander in 2011.
More recently, Bestué conducted research into the engineer Félix Candela at the de-sitio platform, Mexico City, work that is soon to be published. Another focus of interest is seeking the limits of the literary format. To this end, he has worked with, and on, such poets as Carlos Pardo, Mario Montalbetti and Federico García Lorca. In his exhibition Piedras y poetas ("Stones and Poets", Galeria Estrany de la Mota, 2013), Bestué showed a number of sculptures in which this tension was extended into the terrain of form and material, featuring a format that the artist continues to investigate.
Over the 2002-2012 period, Bestué also developed a line of work in cooperation with the artist Marc Vives, with whom he exhibited at the 53rd Venice Biennale, at the Centro de Arte Dos de Mayo (Madrid), the Casino Luxembourg (Luxembourg) and MACBA (Barcelona), amongst others.
Biography written in 2013
School Secretari Coloma
agora.xtec.cat/iessecretaricoloma
Institut Secretari Coloma, located in the Gràcia neighbourhood, proposes to link the In Residence project to a reflection on architecture, town planning, structures and so on, fields on which this secondary school has traditionally focused educational projects of interest to pupils. Those taking part will be pupils from the fourth year of ESO compulsory secondary education as part of the optional subject on visual and fine art.
Presentation written in 2013
Participants
Students 4th of ESO:
Dèlia Benito,  Abdelilah Cherbou, Júlia Ferrer, Joachim Fraude,  Ferran Gil, Arnau  Jané, Aya Kobari, Gang Li, Anna López, Marina Lucas, Olívia Judit Marqués, Marina Pérez de la Ossa, Martina Renau, Gerard Rius, Joan Romero, Jordi Ros, Clara Ruiz, Elisenda Salvadó, Àlex Sosa, Nekane Sotil, Jadim Thiam, Montserrat Tressánchez, Emma Vallvé and Paula Vilageliu
Teachers:
Ferran Velàzquez (visual and plastic education), Asunción Álvarez (geography and history / social science) and Elisenda Benet (technology)
Curation and coordination:
MNAC – Museu Nacional d'Art de Catalunya
Directed by:
Culture Institute of Barcelona
Barcelona Education Consortium