Cristina Clemente

IN RESiDENCE

at the School

Príncep de Girona

http://www.catalandrama.cat/autores/clemente-cristina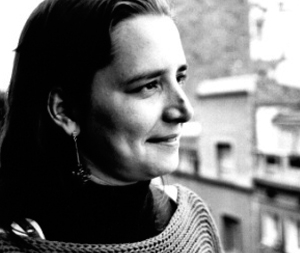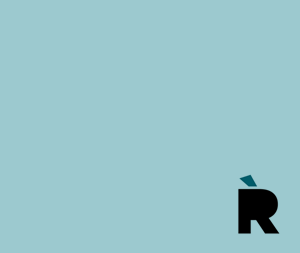 Born in Barcelona in 1977, Cristina Clemente is a graduate in direction and dramaturgy from Barcelona Theatre Institute. She also continued her training at the Sala Beckett theatre, learning from José Sanchis Sinisterra, Sergi Belbel, Carles Batlle, Javier Daulte and Xavier Albertí, amongst others. 
She is the author of: Consell familiar (El Magatzem, Tarragona, 2006); Paradise Band (Teatre Lliure, Open Essays season, 2007); Marc i Paula, directed by Marc Artigau (IT and L'Obrador de la Sala Beckett, 2008); Zèppelin (dramatised reading, Sala Beckett, 2008); Volem anar al Tibidabo, which she herself directed (Barcelona Critics' Prize for Best New Play 2009 and Alcover project, Versus Teatre); La gran nit de Lurdes G, written and directed in cooperation with Josep Maria Miró (joint second in the Lluís Solà Prize, 2008, Versus Teatre); La millor obra del teatre català (Festival Grec, 2009); Vimbodí vs Praga (Teatre Nacional de Catalunya, 2011, as part of the T6 project), and Nit de ràdio 2.0 (Sala Flyhard, June 2012), all three directed by Clemente herself. She also directed Sergi Belbel's Fora de Joc (Festival Grec 2010). 
In film she co-wrote the screenplay for the film Eva with Sergi Belbel and worked on the script for Elena Trapé's Blog; in TV, she worked as a scriptwriter for the series Cor de la Ciutat (TV3) and currently works in the same role for the soap La Riera (also produced by TV3).
Biography written in 2012
School Príncep de Girona
Institut Princep de Girona is a secondary school in the Baix Guinardó neighbourhood, located in an area that borders on both Gràcia and the Eixample districts. The school provides ESO compulsory secondary The Institut Príncep de Girona has always shown an interest in contemporary creation, getting pupils to participate in projects related to the various aspects of art. In recent years, it has embarked on a new phase in which it supports inclusive interdisciplinary education by means of project work. 
Participants
Students 4th of ESO:
Andrea Algarra, Sunita Bakshi, María Beltrán, Ana María Carrizosa, Marta Delgado, Laia Díez, Paula Encina, Arnau Ferrer, Sebastián Hernández, Bianca Limpias, Lucía Palomar, Álvaro Rivas, Mitchel Waldi Rosado and Carlos Andrés Zambrano
Teacher:
José Ángel Cilleruelo
Curation and coordination:
Sala Beckett / Obrador Internacional de Dramatúrgia
Directed by:
Culture Institute of Barcelona
Barcelona Education Consortium