Consuelo Bautista

IN RESiDENCE

at the School

Narcís Monturiol

www.consuelobautista.com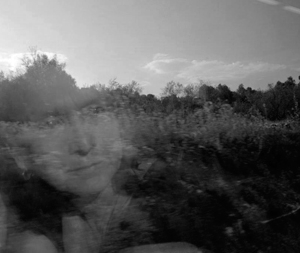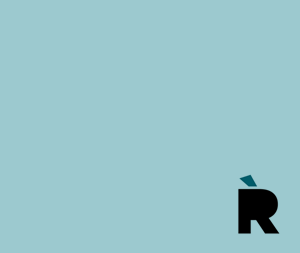 Consuelo Bautista lives in Barcelona city and works as an independent photographer.
During the last 34 years, I have undertaken personal projects in Cuba, Colombia, Israel, Montenegro, Galicia, Barcelona, Morocco, Senegal, Mexico, the United States and Canada, all linked to documentary photography with an author's vision.
They have been exhibited and published, nationally and internationally, in various media, magazines, catalogues, galleries, museums, archives, cultural and educational centres. The most significant of these include 'Cuba, Cuba y Cuba 1993'; '90's'; 'A Los Invisibles 2007'; 'RAVAL 2004-2013', 'MUERTITOS 2012' and 'NOWHERE NOWHERE 2016'.
Each project takes years of planning, development and support that seeks coherent, useful dissemination, in each case.
In 2007, I won the City of Barcelona Award in the category of visual arts, for the project 'A los invisibles' [To the Invisible Ones].
I collaborate with various media and habitually with the newspaper El País, Barcelona. I am a teacher at the Autonomous University of Barcelona.
I am a founder member of the BARCELONA CENTRE FOR DOCUMENTARY PHOTOGRAPHY lafotobcn.
Biography written in 2020
School Narcís Monturiol
www.insmonturiol.cat
Narcís Monturiol has already taken part in three previous editions of IN RESiDENCE: the second (2010-2011), with Mar Arza; the ninth (2017-2018), with Martí Sales, and the tenth (2018-2019), with Bruno Ollé. It is taking part in the new edition with a group of 4th-year compulsory secondary education (ESO) students.
/
The Narcís Monturiol Secondary School (Montbau, Horta-Guinardó) celebrated its 50th anniversary during the 2018-2019 academic year. It is a small school, with two classes per secondary year and one Baccalaureate class. The size of the school means knowledge of the whole educational area is possible and everyone's involvement with the school is one of the factors that makes it different.
Participants
Students of 4th of ESO
Ana Barragan, Laura Barragan, Àiax Gadea, Robertrs González, Jose Graña, Iván Mases, Laia Méndez, Xavi Muñoz, Oumaima Smouni, Blanca Soler and Lúa Torres
Teacher
Sara Elias
Curation and coordination
A Bao A qu
Directed by
Institut de Cultura de Barcelona
Consorci d'Educació de Barcelona