Carla Farreny and Marta Vilardell

IN RESiDENCE

at the School

Joan Fuster

https://www.carlafarreny.com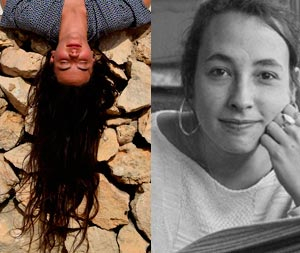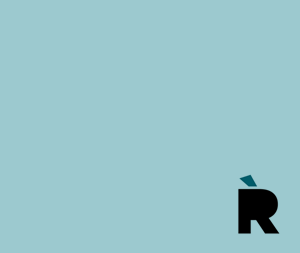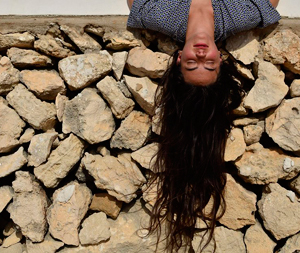 Carla Farreny is a multi-faceted artist who comes from a family of jewellery makers and is fascinated by handicrafts. Trained in static and vertical trapeze at the Rogelio Rivel Circus Arts Centre and the Circus School of Bordeaux. In France, she works in the area of performing and visual arts with Chloé Moglia, Les Intouchables and Meris Angioletti. In 2017, she produced the documentary Les mains de mon père [The hands of my father]. In 2018, she graduated in Pottery Wheel Art from the Arts & Techniques Céramiques School in Paris. In 2019, she started her first personal project, Tour, a hybrid production that allowed her to reflect on the passing on of trades.
Biography written in 2020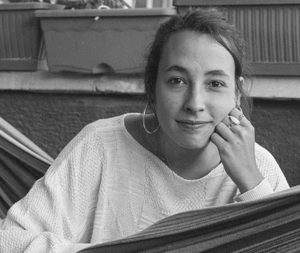 Marta Vilardell studied Advertising and Public Relations at the UB's School of Public Relations from 2009 to 2013. In 2017, she specialised in Visual Anthropology at the IEFC (Institute of Photographic Studies of Catalonia) and became a freelance photographer, occasionally working with Sonny España, La Companyia Totum Teatre, and musical groups such as Xiula, Señor Oca and Bringthnoise, among others. She takes part in longer collaborations, such as Mimesis Deco, the MasiMas group, the Jamboree and Tarantos music venues, and the Festival Mil·lenni.
Biography written in 2020
School Joan Fuster
http://agora.xtec.cat/iesjoanfuster
Following the residencies of Iván Morales, En Diciembre and Magda Puig, IES Joan Fuster (Navas, Sant Andreu) is now taking part in IN RESiDENCE for the fourth year running – once again with 2nd-year compulsory secondary education (ESO) students – and consolidating its links with contemporary creation in the performing arts.
/
The Institut Joan Fuster (Navas, Sant Andreu), created in 1995, is named after one of the most notable Valencian intellectuals of the 20th century. It is housed in the building of the former Col·legi Juan Bosco, next to the church of the same name, designed on Avinguda Meridiana by the architects Ricard Sancho Beltran and Francesc Escudero Ribot in the mid-1970s. 
Participants
Students of 2nd of ESO
Eric Fernandez Sacasas, Joel Martínez Piñeiro, Luca Trioni Pousa, Laia Farano, Marta Bonilla Delgado, Jana Isabella Eguez Chavez, Guillem Fernández Sebastià, Meritxell López Asmat, Xiu xiu Ruan, Santiago Loaiza, Aram Nazaryan and Nika Shtefan.
Teachers
Estela Alonso and Alicia Muniente
Curation and coordination
Central del Circ
Directed by
Institut de Cultura de Barcelona
Consorci d'Educació de Barcelona