Bruno Ollé

IN RESiDENCE

at the School

Narcís Monturiol

www.brunoolle.com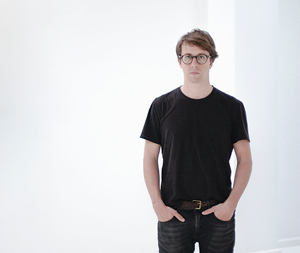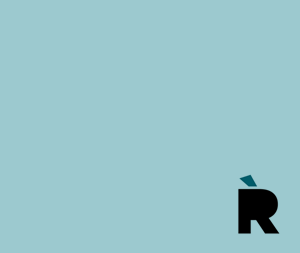 Bruno Ollé (Barcelona, 1983) holds a BA in Art and Design, awarded by EINA, Centre Universitari de Disseny i Art de Barcelona (Universitat Autònoma de Barcelona). His artistic practice explores individual memory through archives, found objects, newspapers, drawings and video recordings.
He works with paint, video, text, sculpture and installation art and is interested in researching the change in objects' location while at the same time collecting experiences within his circle. His processes are open in time and have neither a start nor an end point.
He has been an artist in residence at Gouvernement, Ghent (2018), at A.R., Brussels (2016) and at GlogauAIR, Berlin, where he remained from 2010 to 2013.
He has shown work in solo and group exhibitions in numerous venues, including the Fundació Suñol, Barcelona; La Casa Encendida, Madrid, with Elena Alonso; Centro Cultural Galileo, Madrid; L'Atelier-Kunst(Spiel)Raum, Berlin; Kreuzberg Pavillon, Berlin; DAFO, Lleida (La Panera + Fundación Suñol); Fundació Can Framis Vila Casas; and Das Appartement, Berlin.
Biography made in 2018
School Narcís Monturiol
www.insmonturiol.cat
The Institut Narcís Monturiol has taken part in two previous editions of IN RESiDENCE: in the second (2010-2011), with Mar Arza; and in the ninth (2017-2018), with Martí Sales. In this new edition, it is participating with a group of pupils in the fourth year of compulsory secondary education. 
/
The Narcís Monturiol Secondary School (Montbau, Horta-Guinardó) celebrated its 50th anniversary during the 2018-2019 academic year. It is a small school, with two classes per secondary year and one Baccalaureate class. The size of the school means knowledge of the whole educational area is possible and everyone's involvement with the school is one of the factors that makes it different.
Participants
Students (4th ESO)
Karen Alias Lopez, Luna Amatya Banepali, Zoe Asensio Gonzalez, Marta Camins Giner, Paula De La Fuente Canals, Ona Elías Riba, Alba Galipienso Rodríguez, Saioa Guerrero Lelguizo, Teeranada Ketsallee, Paula López Ibar, Hugo Marin Medina, Carla Martinez Lopez, Alejandro Ramirez Medina, Ruben Reyes Prieto, Pol Rodriguez De Pablo, Harolyn Rodriguez Perez, Yago Rodriguez Seijas, Sara Sanchez Rueda, Milena Sureda De La Fuente and David Todolí Garcia
Teacher
Sara Elías 
Curation and coordination
A Bao A Qu
Management
Institut de Cultura de Barcelona
Consorci d'Educació de Barcelona
Residence tied at Fundació Vila Casas