Biel Llinàs

IN RESiDENCE

at the School

Sant Andreu

https://bielllinas.hotglue.me/?bio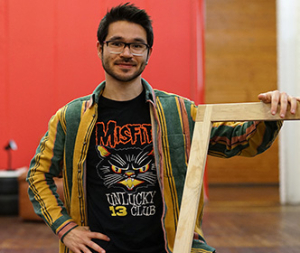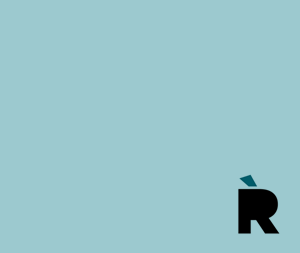 Biel Llinàs (Felanitx, 1994)
Biel Llinàs moved from Mallorca to Barcelona in 2012 to study Fine Arts at the University of Barcelona. He is currently working on his doctorate, which he combines with creative projects and artistic mediation, both individually and collectively. This change of context led him to become interested in the tensions underlying the socio-economic dynamics of a global city like Barcelona and to explore the relationships between space, the individual and experience from a critical and situated perspective. His practice addresses issues such as architecture (visual or planned), urban planning as a biopolitical device and the material conditions under which creative work unfolds in the society of performance. Although he has a clear pictorial background, he works in a multidisciplinary way using media such as drawing, installation, photography, action and writing.
In recent years he has been awarded grants and prizes from institutions such as the Museu d'Art Contemporani de Barcelona (MACBA), Homesession, Fabra i Coats Fàbrica de Creació, La Escocesa, Sala d'Art Jove, Sant Andreu Contemporani, the Fundació Guasch Coranty, Es Far Cultural and the Museu de Pollença, and his work has been exhibited in venues such as La Capella, the Centre de Cultura Contemporània de Barcelona (CCCB), the Centre d'Art Tecla Sala, the Casal Solleric, Le Beffroi de Montrouge, Kulturni Centar Magazin and the Àngels Barcelona gallery, among others.
Presentation updated in September 2023
School Sant Andreu
http://www.isantandreu.net/
Since its inauguration until 2021, this school was named Institut Sant Andreu. It participated in the third edition of EN RESiDÈNCiA (2011-2012), with the artist Tom Carr, with the mediation of A Bao A Qu under this name.
Now, we know it as Nou Barris (La Prosperitat, Nou Barris) was born out of the long and continuous neighbourhood demands of the 70s of the twentieth century. Although classes began in the 1976-77 school year in temporary huts erected by hand, the school building was not completed until the 1983-84 school year.
Presentation updated in September 2023
Participants
4th ESO students
Teachers
Mercè Navinés and Maria Berzosa
Committee and coordination
A Bao A Qu
Management
Institut de Cultura de Barcelona
Consorci d'Educació de Barcelona