Antonio Ortega

IN RESiDENCE

at the School

Vall d'Hebron

https://antonioortega.hotglue.me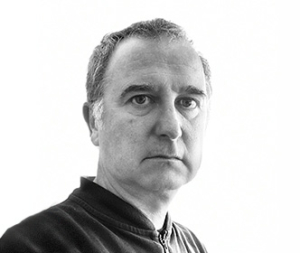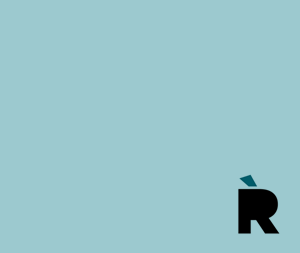 Antonio Ortega (Sant Celoni, 1968).
Antonio Ortega is a lecturer in the Art and Design Degree at the Escola Massana - UAB, is represented by the Klaus and Elisabeth Thoman Gallery and is a member of the Grup d'Estudi.
Antonio Ortega began his artistic practice working on installation and expanded performance. He developed individual projects such as L'Art domèstic at La Capella (Barcelona, 1999), Registre de Bondat at the Sala Montcada de la Fundació La Caixa (Barcelona, 2000), Antonio Ortega and The Contestants (London, 2002) at The Showroom, Fe i entusiasme (2004) at Espai 13, Fundació Joan Miró and Opfer sind wir alle (Moenchengladbach, 2003) at the Abteiberg Museum.
His recent artistic activity focused on installation is exemplified by the plinth installed on the first floor of the Museu d'Art Contemporani de Barcelona (MACBA) Intent de glossar el concepte de demagògia, 2014; the ozone generator that built a space of 1047 m3 of air purifié, 2017 for the Biennale de Louvain la Neuve or the permanent installation in the dome of the Museu Nacional d'Art de Catalunya (MNAC) Mà parallamps, 2022.
Since 2007 he has focused part of his work on text. For example, the performative lecture project I hope Alice Cooper Does Not Become a Vegetarian (Phoenix, AZ, 2007) presented at the Scottsdale Museum for Contemporary Art or the play The Ten Best Tips Ever, premiered at Objectif Exhibitions (Antwerpen, 2009), and he published the book Demagogia y propaganda en arte según Antonio Ortega (2013) published by Bielbooks. Recently, Antonio Ortega's research revolves around the conflict between authority and authorship. Some of the results have been presented in the exhibition Autogestió (2017) at the Fundació Joan Miró, of which he was the curator and an essay with the same title was published, and in the book La lección de Johanna van Gogh (2021), published by Como Ediciones and focused on the defence of operating in the art system from an amateur perspective. Since 2022 his work has focused on a return to painting.
Presentation updated in September 2023
School Vall d'Hebron
www.xtec.cat/iesvallhebron
This is the seventh time that Institut Vall d'Hebron (Sant Genís dels Agudells, Horta-Guinardó) has taken part in EN RESiDÈNCiA. Once again, a group of students in the fourth year of ESO will take part. Margarita Andreu († 2013), Agnès Pe, Alejandro Palacín, Svantje Bußhoff, Violeta Mayoral and Núria Inés (Tinta Fina), have been resident artists in previous editions. 
/
The Institut Vall d'Hebron is housed in a modernist building from the beginning of the 20th century designed as an orphanage by Enric Sagnier i Villavecchia. It started operating as an educational centre in the 1970s. It is very close to the Parc de Collserola and Vall d'Hebron has one of the most extensive educational services in the city of Barcelona. 
Presentation updated in September 2023
Participants
4th ESO students
Teacher
Laura Murillo
Committee and coordination
Experimentem amb l'ART
Management
Institut de Cultura de Barcelona and Consorci d'Educació de Barcelona