Alejandro Palacín

IN RESiDENCE

at the School

Vall d'Hebron

https://alexporfavor.wixsite.com/alejandro-palacin#!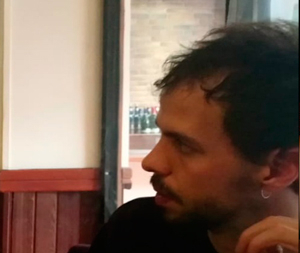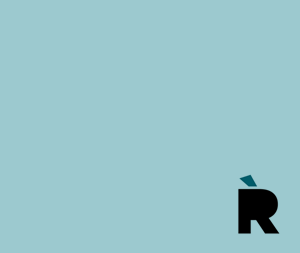 Soon
School Vall d'Hebron
www.xtec.cat/iesvallhebron
Tercera participació a Creadors EN RESiDÈNCiA de l'Institut Vall d'Hebron (Sant Genís dels Agudells, Horta-Guinardó), amb alumnes de 1r d'ESO. Margarita Andreu (2010-2011) i Agnès Pe (2018-2019) van ser les creadores de les edicions anteriors. 
/
The Institut Vall d'Hebron is housed in a Modernista building dating from the early 20th century that was originally designed by Enric Sagnier i Villavecchia as an orphanage and was then converted into an education centre during the 1970s. Situated near Collserola Park, the school offers one of the broadest ranges of teaching in the city of Barcelona. 
Participants
Students 1st of ESO
Danil Alimov, Lilian Giannell Córdova Rodríguez, Diego Dalmases Torres, Noa Fernández Cerrato, Alejandro Ginés Pelayo, Sergio Gómez Soto, Nikol Hayday Mikhaylyuk, Mohammad Suqlain Khan Yasmin, Judith Lucena Perez, Pay Mayo Dacosta, Marlyn Rodriguez Borbor, Erika Rosa Grosche, Daysi Norelys Tabora Umanzor and Yi Jie Wu
Teacher
Laura Murillo Ibáñez
Curation and coordination
A Bao A Qu
Directed by
Instituto de Cultura de Barcelona
Consorcio de Educación de Barcelona