Alejandro Palacín

IN RESiDENCE

at the School

Vall d'Hebron

https://alexporfavor.wixsite.com/alejandro-palacin#!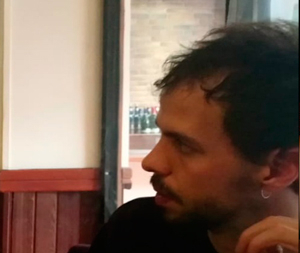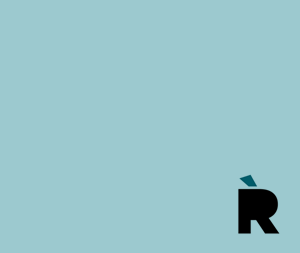 Alejandro Palacín (Barcelona, 1989) took his degree in Fine Arts and a Masters in PRODART (artistic production and research) at the University of Barcelona, which he finished in 2017. He later took part in the 2018 Catalan Art Biennale and the JCE (European Young Artist Biennale).
Recently, his work has been exhibited at venues such as Fabra i Coats, with the "Mirar con cariño" [Look with Affection] project, in Halfhouse with "Fuegoscruzaeosrebotantes", curated by Luis Bisbe and in Espronceda Art Space at Crosswords. Last year, he produced "Jugar com una fruita no és jugar" [Playing like fruit isn't playing] with Mònica Planes. This is a two-person project, curated by David Armengol and Albert Mercadé and shown at the Arranz-Bravo Foundation. The exhibition later developed into the "La bola festeta" public sculpture in Plaça d'Europa (l'Hospitalet de Llobregat, Barcelona). He is currently preparing an individual exhibition at the Nogueras Blanchard, called "Galán de noche / serpiente dorada" in the context of Art Nou 2019.
 Presentation updated in September 2019
School Vall d'Hebron
www.xtec.cat/iesvallhebron
This is the third time that the Vall d'Hebron secondary school (Sant Genís dels Agudells, Horta-Guinardó), has taken part in the Creators IN RESiDENCE programme, with 2nd year ESO students. Margarita Andreu (2010-2011) and Agnès Pe (2018-2019) were the creators in the previous two editions. 
/
The Institut Vall d'Hebron is housed in a Modernista building dating from the early 20th century that was originally designed by Enric Sagnier i Villavecchia as an orphanage and was then converted into an education centre during the 1970s. Situated near Collserola Park, the school offers one of the broadest ranges of teaching in the city of Barcelona. 
Participants
Students 2nd of ESO
Danil Alimov, Lilian Giannell Córdova Rodríguez, Diego Dalmases Torres, Noa Fernández Cerrato, Alejandro Ginés Pelayo, Sergio Gómez Soto, Nikol Hayday Mikhaylyuk, Mohammad Suqlain Khan Yasmin, Judith Lucena Perez, Pay Mayo Dacosta, Marlyn Rodriguez Borbor, Erika Rosa Grosche, Daysi Norelys Tabora Umanzor and Yi Jie Wu
Teacher
Laura Murillo Ibáñez
Curation and coordination
A Bao A Qu
Directed by
Instituto de Cultura de Barcelona
Consorcio de Educación de Barcelona