Albert Gusi

IN RESiDENCE

at the School

Escola Rec Comtal

albertgusi.com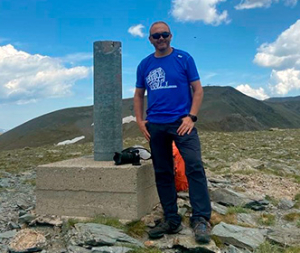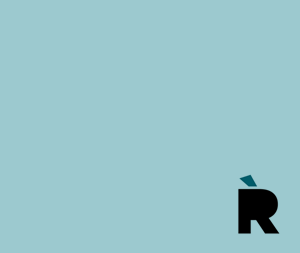 Albert Gusi (Castellbisbal, -Poligonès Occidental-, desembre de 1970)
Albert Gusi is a visual creator, responsible for several festivals, responsible for an international photography school and active member in various local and national cultural and social associations.
A visual artist who develops his projects around the territory and on the expansion of the landscape concept. Through ephemeral artistic gestures and interventions in carefully chosen locations, the author proposes a fun and uninhibited look at the territory.
His work has been exhibited at photography and contemporary art festivals such as the Rencontres Internationales de la Photographie d'Arles (France), the Art and Nature Centre of Huesca, the Arts Nature – Horizons Festival (France), the Maus Hàbitos Contemporary Art Centre in Porto (Portugal), the Natural Science Museum in Granollers, the Modern Art Museum in Tarragona, the Santa Mònica Arts Centre in Barcelona, the Gallery Weekend and the Land Art Biennial in Andorra, to name just a few.
Since 2017, together with Joan Fontcuberta and Laia Casanova, he has been the Director of the Granollers Panoràmic festival linked to cinema, photography and visual arts. In 2021 he created a new artistic project, the NYS Polígon Arts festival, which seeks to increase synergies between two seemingly distant realities such as Industry and Culture. Since 2014, he has been the Director of the Grisart International Photography School in Barcelona.
Presentation updated in September 2022
School Escola Rec Comtal
https://agora.xtec.cat/iereccomtal
Immersed in the process of transformation, the Rec Comtal School (Trinitat Vella, Sant Andreu) participates for the second consecutive time in the iN RESiDENCE programme. In the 13th edition (2021-2022) it hosted the Mónica Rikić's creation process. This year, a group of 1st-year students take part once again.
/
Rec Comtal is the public school which provides infant, primary and secondary school education in the Trinitat Vella neighbourhood. It opened its doors during the 2020-2021 academic year, merging with the Ramón Berenguer III School and, later, with the Comas i Solà Secondary School, an educational centre which had also participated in eight editions of the iN RESiDENCE programme, with Erick Beltrán and Mireia C. Saladrigues, Daniela Ortiz, Jeleton, Toni Mira, Anna Pantinat, Constanza Brnčić, Troposfera.xyz and Ileana Ortega.
Participants
Students from 1st of ESO
Teachers
Concepció Lara and Roger Masdefiol
Curator and coordination
Experimentem amb l'ART
Management
Institut de Cultura de Barcelona
Consorci d'Educació de Barcelona