Albert Gironès

IN RESiDENCE

at the School

Maria Espinalt

lbrt.hotglue.me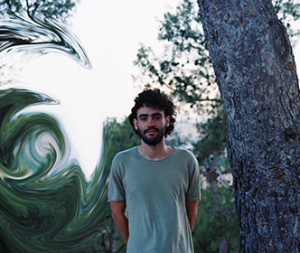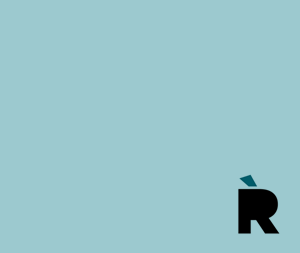 Albert Gironès (Valls, 1995)
He is a researcher, visual artist and cultural manager. Graduate in Fine Arts from the University of Barcelona and holding a Master's degree in Cultural Production and Communication from the Ramon Llull University.
He works based on and towards achieving context through artistic research and intervention in reality. His practice maintains interests in folk tales, rumour-mongering and unimaginable stories associated with certain places, and he looks into the new construction of imaginaries through wonders, in the human desire to understand and in the experience of the  transcendental act. Many of his research processes include collaborations with other cultural agents, as well as specialists from other fields of knowledge.
His projects have been shown in exhibitions at the Santa Mònica Arts Centre, the Bòlit Centre for Contemporary Art, the Carme Contemporary Culture Centre or the Casal Solleric. He has taken part in artistic residencies at the Kunststiftung Baden-Württemberg (Stuttgart), the Tsonami Arte Sonoro (Valparaíso),  the Rad'Art Project (San Romano di Mercato Saraceno) and Homesession (Barcelona), among others. He has also published texts through publishers such as Operaciones (San José) and Cossetània Edicions (Valls).
Presentation updated in September 2022
School Maria Espinalt
http://www.institutmariaespinalt.cat/home
The Maria Espinalt Secondary School (Poblenou, Sant Martí) participates for the sixth consecutive time in the iN RESiDENCE programme. In prior years, they have developed the creation processes of Makea Tu Vida, Joan Colomo, Anna Dot, Marc Villanueva and Adrian Vega. This year both 1st and 2nd-year students are taking part.
/
The Institut Maria Espinalt is a new secondary school that opened its doors in the 2016-2017 academic year. The team behind it aim to create a centre where pupils are at the heart of the school's educational activity, an activity characterised by a change in the traditional roles in its community.
Participants
Students from 1st and 2nd ESO
Teachers
Pau Maristany and Blanca Muñarriz
Curator and coordination
A Bao A Qu
Management
Institut de Cultura de Barcelona
Consorci d'Educació de Barcelona