Adrian Vega

IN RESiDENCE

at the School

Maria Espinalt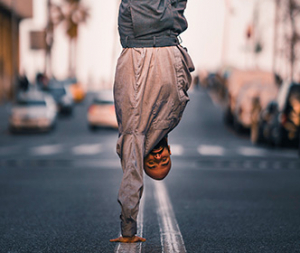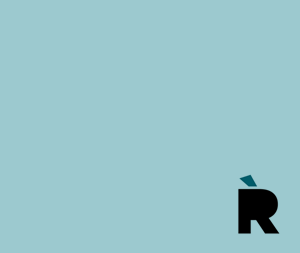 Adrián Vega is a graduate choreographer and guest lecturer at the Theatre Institute of Barcelona.
His interest and choreographic work reside in the hybridisation and speculation of the languages of movement. He feels most comfortable in this space for generating patterns for improvisation and instant composition that he has gathered from Hip Hop, contemporary dance and flamenco.
His work focuses on the relationship we have with the ground, inversion of the body, the beauty of the visual effects and exploration of sound.
School Maria Espinalt
http://www.institutmariaespinalt.cat/home
Maria Espinalt Secondary School (El Poblenou, Sant Martí) participates for the fifth consecutive year in iN RESiDENCE. Previously, Makea Tu Vida, Joan Colomo, Anna Dot and Marc Villanueva have developed creation processes there. Students from 1st of ESO will participate this year.
/
The Institut Maria Espinalt is a new secondary school that opened its doors in the 2016-2017 academic year. The team behind it aim to create a centre where pupils are at the heart of the school's educational activity, an activity characterised by a change in the traditional roles in its community.
Participants
Students from 1st ESO
Uma Capano Simó, Jana Casas Naniova, Aitana Del Moral Cortés, Noa Escañuela Escamez, Ahinoa Gonzalez Soliz, Mariona Güell Aluja, Aiko Iglesias Vils, Nuna Mendez Tarrés, Mateyu Pujadas Calzada, Luara Rivadeneyra Salguero, Axel Unsal Nuchi. 
Teacher
Marta Gimbert
Curator and coordination
Mercat de les Flors - Graner
Management
Barcelona Culture Institute
Barcelona Education Consortium