Adrian Schindler

IN RESiDENCE

at the School

Verdaguer

www.adrianschindler.com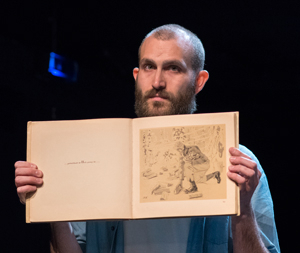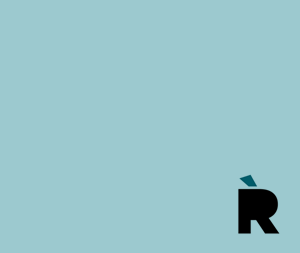 Adrian Schindler (Périgueux, France, 1989) graduated in Fine Art from the École Nationale Supérieur des Beaux-Arts in Paris and went on to take the Art in Context postgraduate course at the Universität der Künste in Berlin. He also studied at Columbia College and the School of the Art Institute of Chicago, where he specialised in performance. He is currently involved in the Research Platform and Doctoral Practice in Arts in Geneva.
His practice is constructed around the points of intersection and divergence between the big historical stories and individual or fringe narratives. He focuses his attention on documents akin to the private realm – letters, objects, family photos and so on – as well as elements that are constituent features of the public sphere – monuments, buildings, gardens, etc. – linking in both cases his research with the dérive. In recent years, he has been exploring a family-format archive consisting of extensive correspondence and more than 300 photographs taken by his German great-grandfather during the Second World War.
He has presented his work at La Grande Halle de La Villette (Paris, 2018), La Comédie (Reims, 2018), FRAC Champagne-Ardenne (Reims, 2017), La Capella (Barcelona, 2017) and the Ludwig Forum (Aix-la-Chapelle, 2014), among others. He has been an artist in residence at Superdeals (Brussels, 2018), L'Estruch (Sabadell, 2018), Le Centquatre (Paris, 2014-15) and the ZKU - Center for Arts and Urbanistics (Berlin, 2013). In 2017, he published the book Itineraries and detours of a migrating monument with the AKV Berlin publishing house, co-produced by the FRAC Champagne-Ardenne.
He has been working with Eulàlia Rovira since 2013 and together they have shown work at the Galerie Martin Janda (Vienne, 2018), Musée de Bibracte (Saint-Léger-sur-Beuvray, 2018), Sala Muncunill (Terrassa, 2018), the àngels barcelona gallery (2017), Centro Cultural Montehermoso (Vitoria, 2017), Turf Projects (Croydon, 2016) and Fireplace (Barcelona, 2016), among others.             
Biography made in 2018
School Verdaguer
http://agora.xtec.cat/iesverdaguer
The Institut Verdaguer is participating for the first time in IN RESiDENCE with a group of pupils in the first year of compulsory secondary education.
/
The Institut Verdaguer is situated within Ciutadella Park. The building was constructed between 1716 and 1748 as part of the Ciutadella ('citadel' in English), the fortress built in the old La Ribera neighbourhood on the orders of Philip V and designed by the Flemish military engineer George Prosper Verboom (1665-1744). Only three buildings of the original complex have survived: Parliament, La Capella and the Institut Verdaguer, all of them in the French neoclassical style. In 1932, during the Second Republic, it became a secondary school run by the Government of Catalonia.
Participants
Students (1st ESO)
Danil Ivanov, Óscar Jiménez de Cisneros Berger, Lina Marsi Rghioui, Pablo Penedo Araujo, Maria Ximena Solares Sáenz, Jiayi Xu, Joel Bercedo Gascón, Lua ix Balam Cáceres Miyai, Mateo Pérez Gamboa, Anita Schiappa, Lola Valiente Gámez, Arles Aguilar Cerrate, Lucia Guzman Mula, Cristhian Carlo Pullpaxi Parada and Arnau Vivas Cabré
Teacher
Miríam Lanzaco 
Curation and coordination
A Bao A Qu
Management
Institut de Cultura de Barcelona
Consorci d'Educació de Barcelona
Residence tied at Born Centre de Cultura i Memòria