Jun
8
IN RESIDENCY, 2016 ACCA Art Critics Prize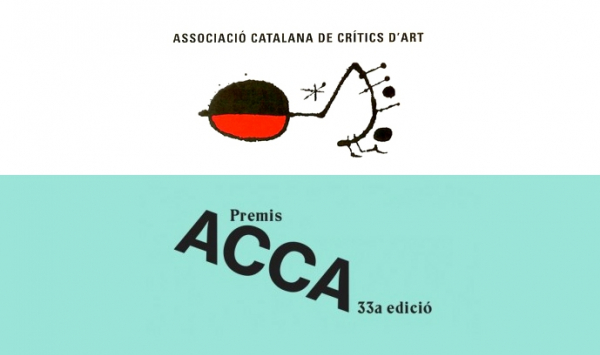 IN RESIDENCY has been distinguished with the 2016 ACCA Art Critics Prize in the category of Education for its "ability to connect the school environment with artistic practice through an organic, alternative, proactive model and artistic, urban and performative productions of the highest standard".
Founded in 1978, ACCA, the Catalan Association of Art Critics brings together professionals active in the field of art criticism, dissemination and study, exhibition curatorship, museology, and art teaching and writing.
While acting as a professional association, ACCA also seeks to maintain an active presence in artistic and cultural life, generating debate and opinion and providing a bridge between institutions and organisations. ACCA is also the Catalan section of the International Association of Art Critics (IAAC), an NGO with 4,200 members and more than 60 sections around the world. The ACCA symbol was created expressly by Joan Miró and donated to the association in 1979.
This year's 33rd ACCA Prizes were the first time an award was made in the category of Education. The award ceremony took place at the MACBA Auditorium on March 23.
This recognition, which comes as the eighth edition of IN RESIDENCY draws to a close, encourages us to carry on learning and growing in a programme built up around conversations with teachers, artists, pupils, mediating teams, art centres, art factories, museums, libraries and community centres in our city. This prize is dedicated to all of them!